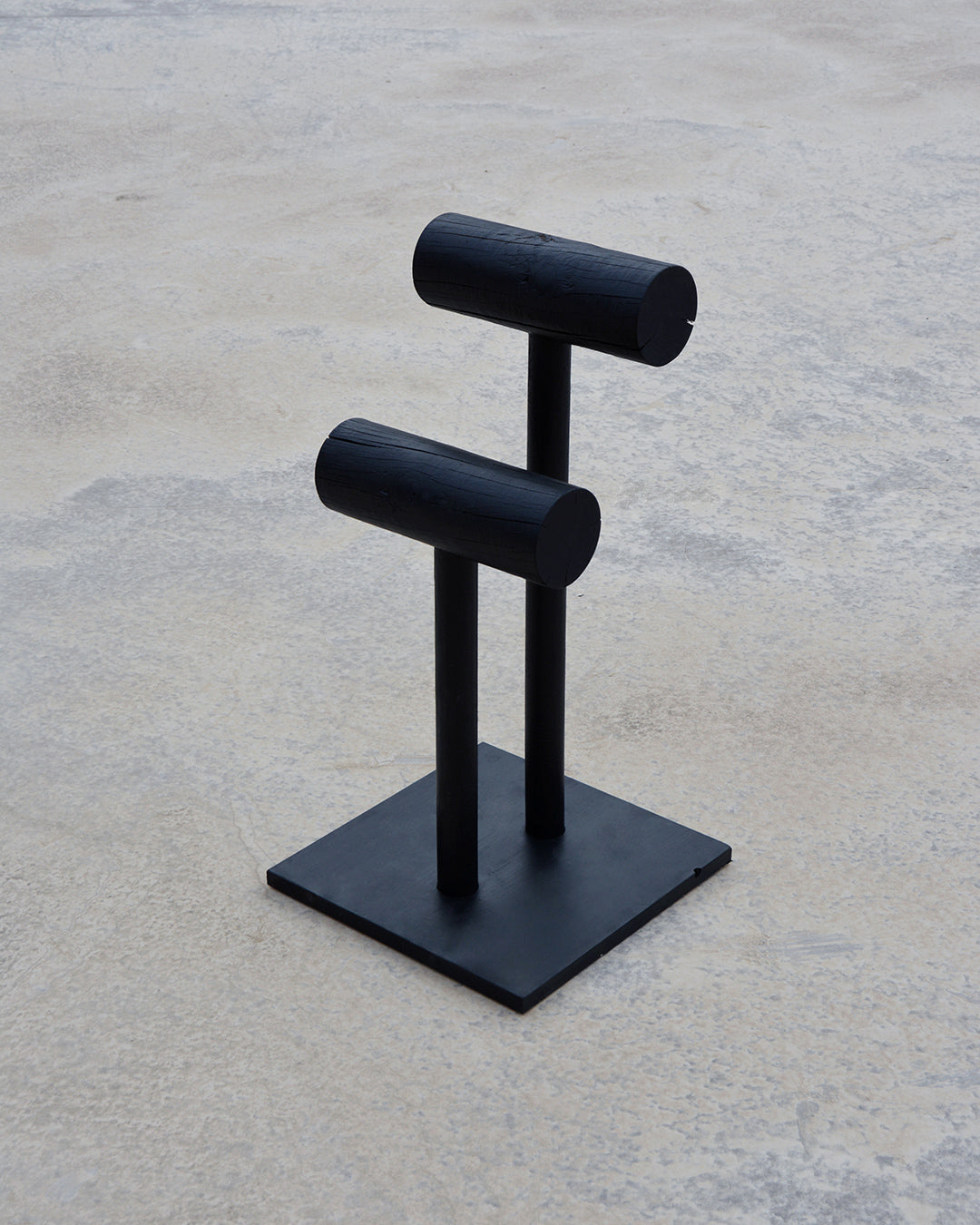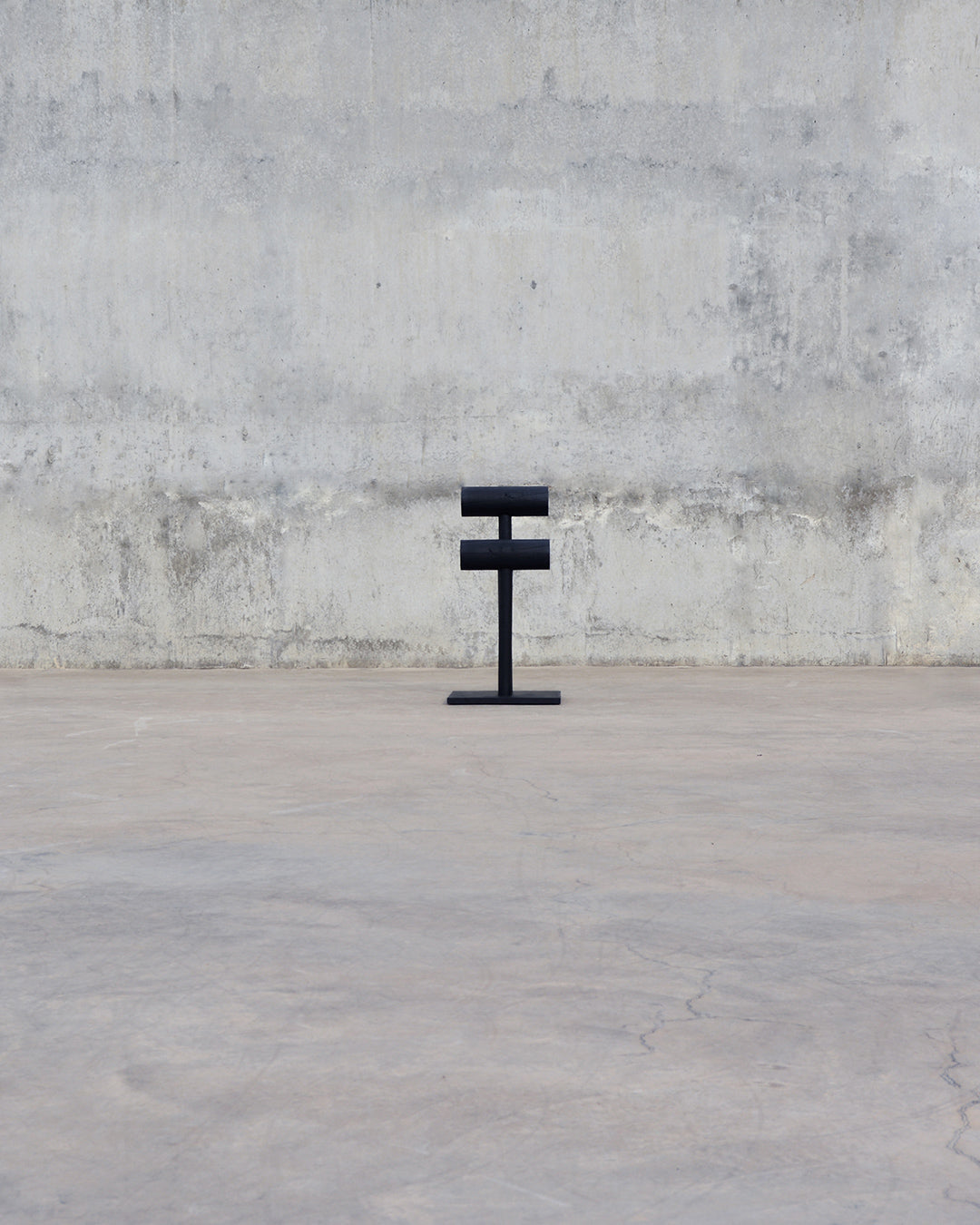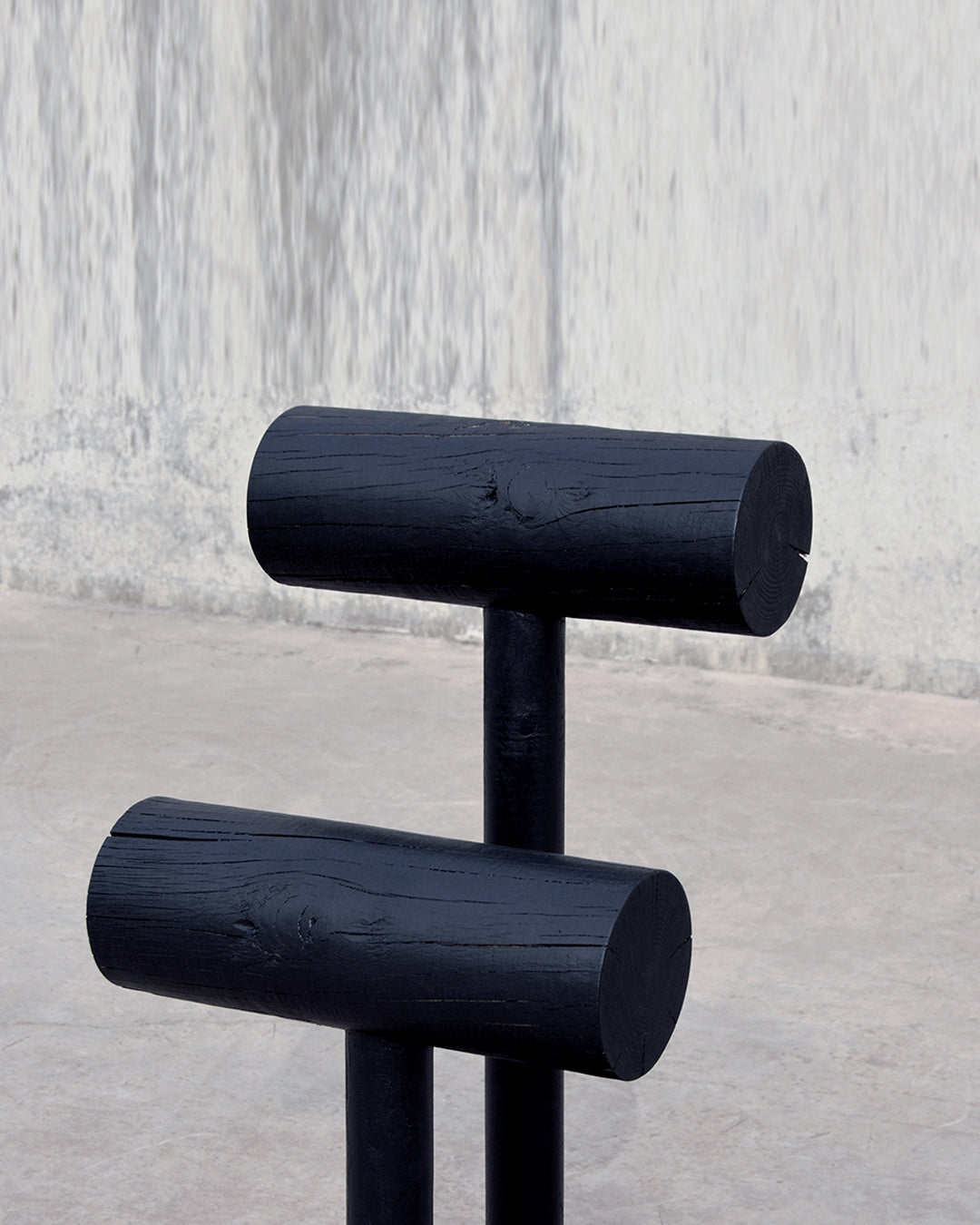 Shipping costs and delivery time calculated at checkout


MADE TO ORDER
ESTIMATED PRODUCTION TIME — 12 WEEKS


CONCEPTUAL CHAIR, SCULPTURE
Wood truk and metal joints, Finished: Black paint


"WAITING CHAIR" Something to wait for Something.
lndividualization of this urban element that is normally developed for a group. Concept helps a short wait, it does not develop to rest a long time. lts not to be resting, its to be active. Shape's research to understand how the body reacts to the waiting. Study to know the behavior of the body on that situation.


50 x 50 x 150 cm
40 kg
Black
Zaragoza, Jose Antonio Barrios Workshop Studio


INSTRUCTIONS

"Waiting Chair" is a concept chair, its not a furniture to use. Using it could be the way to be damage.
"Waiting Chair" is not an outdoor design work.
Baptiste Compte
Use this text to share information about your brand with your customers. Describe a product, share announcements, or welcome customers to your store.