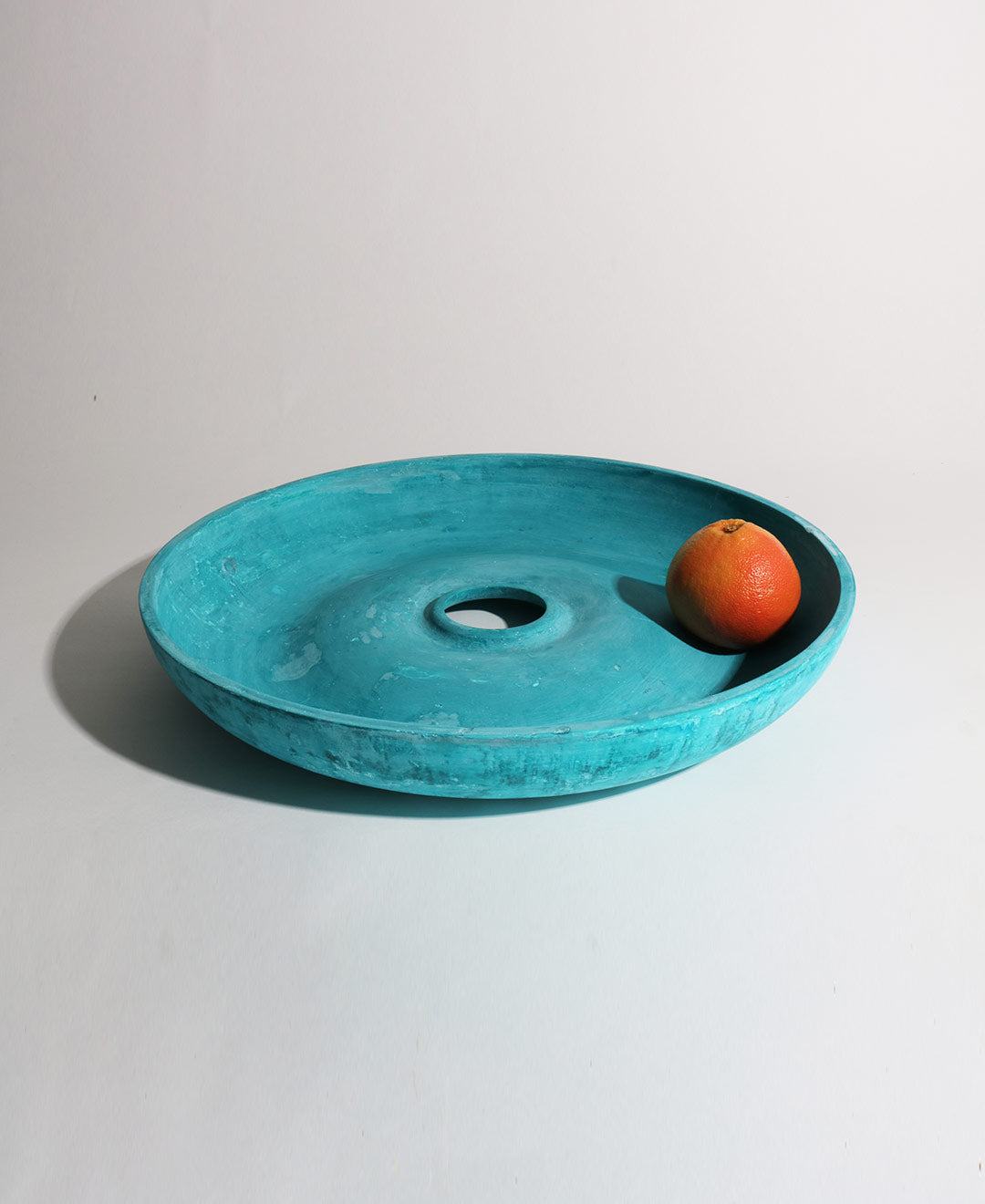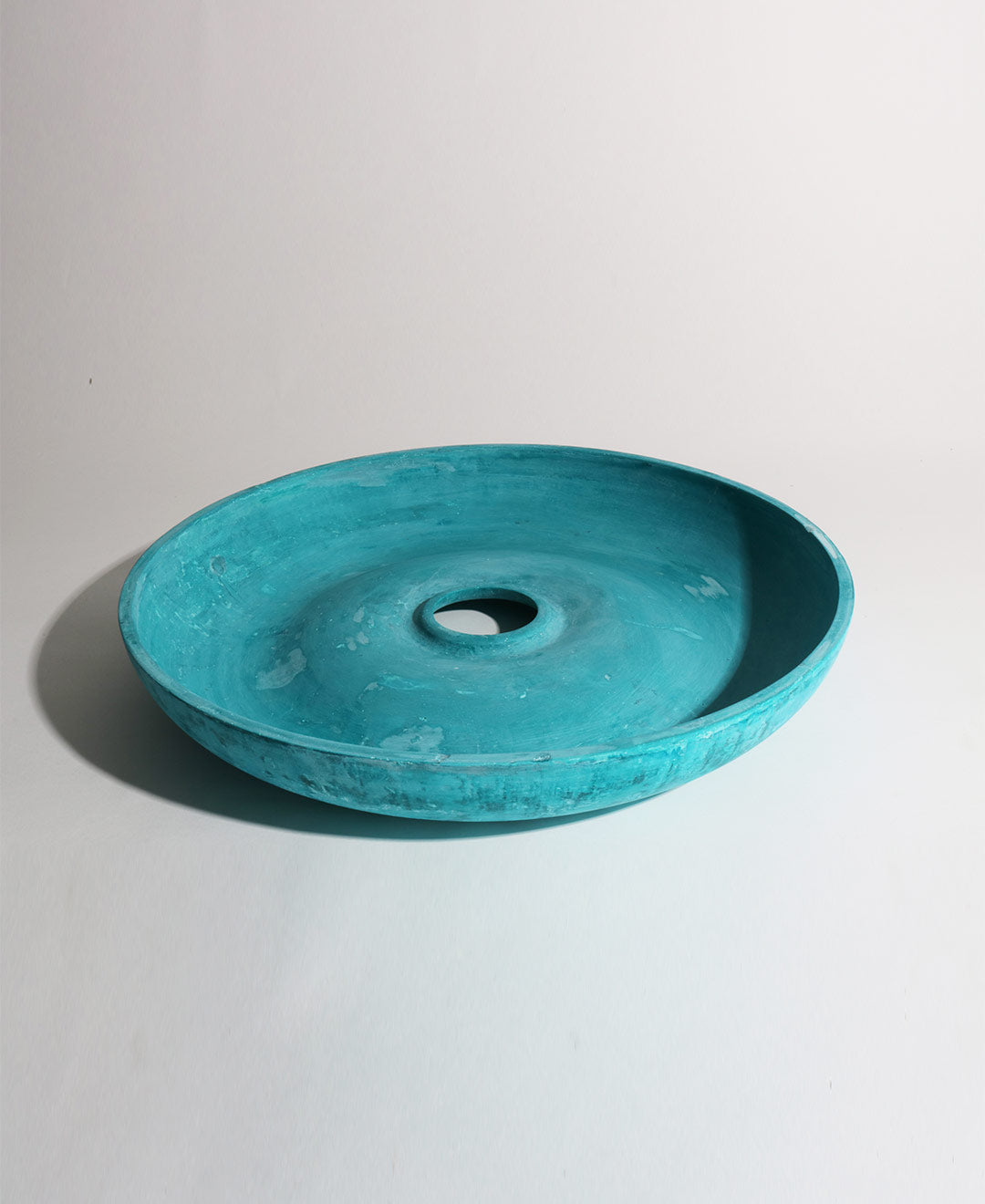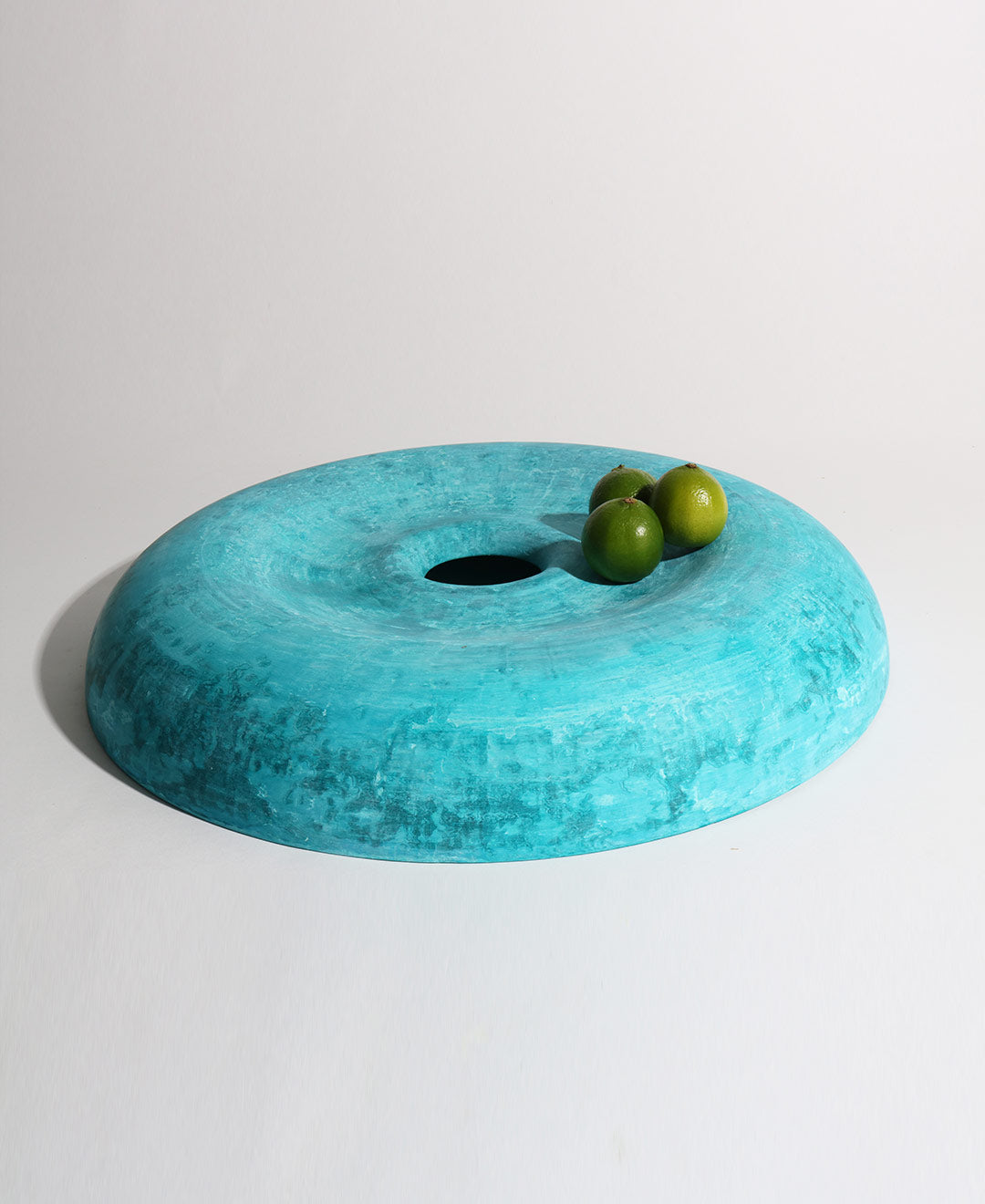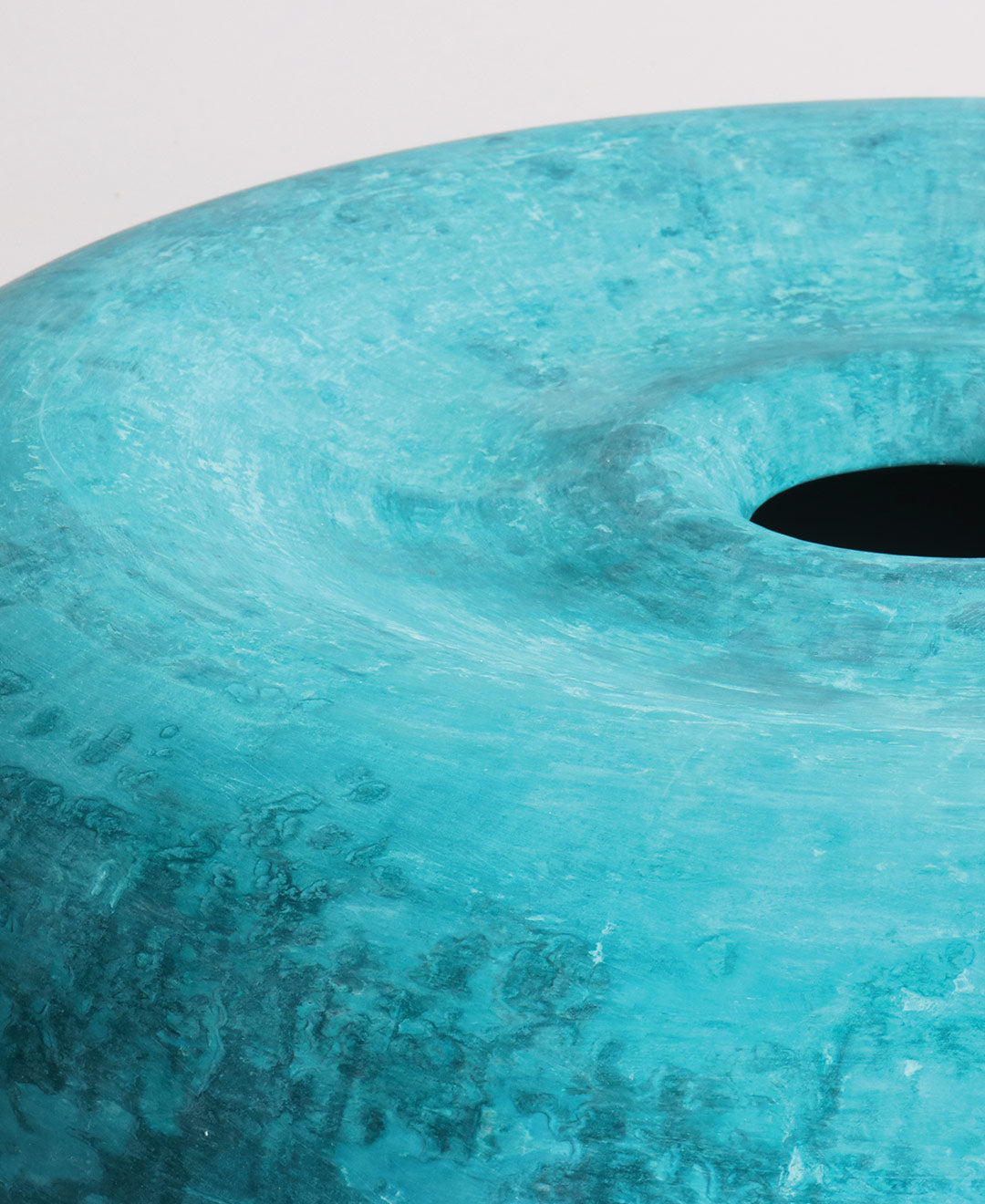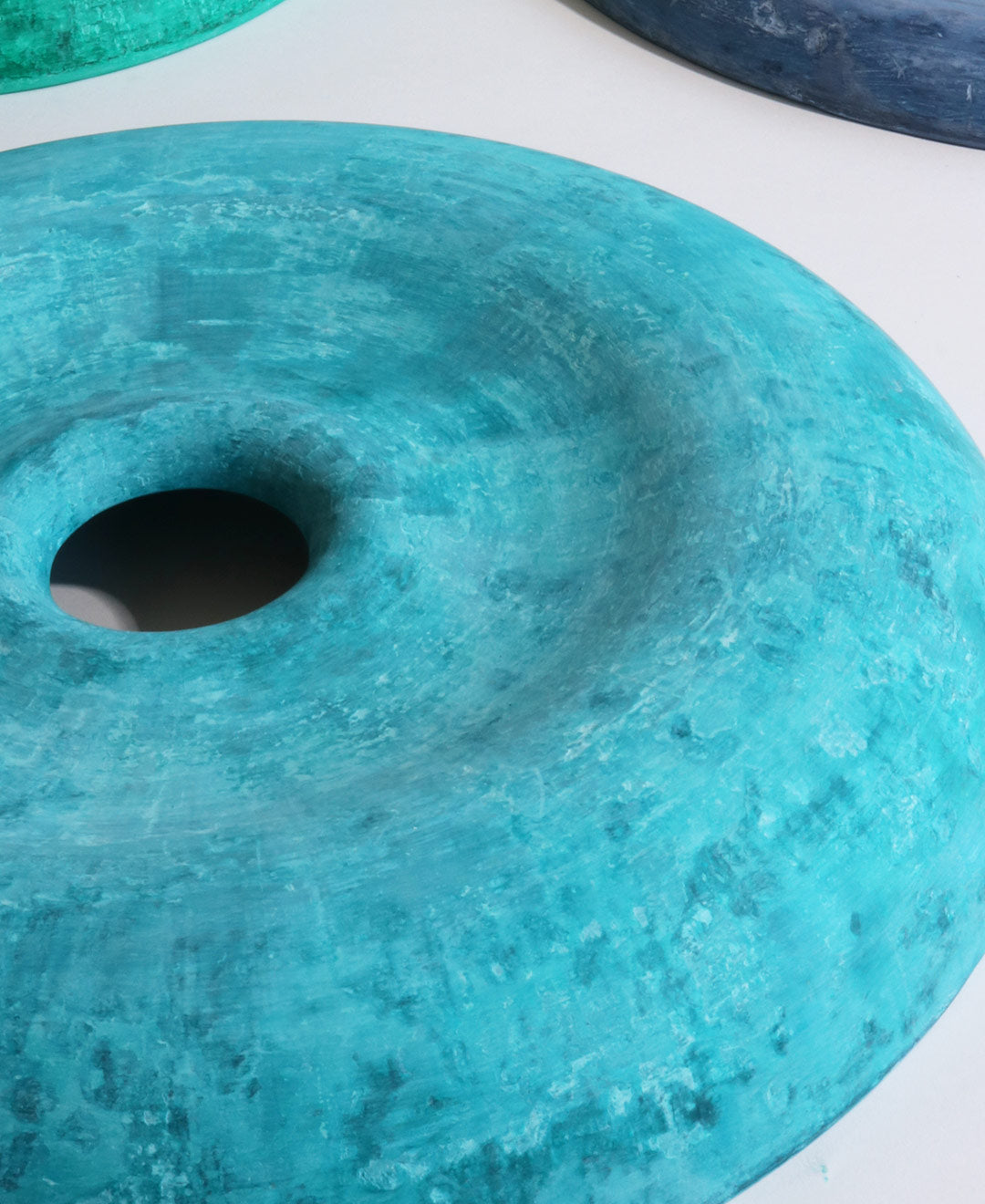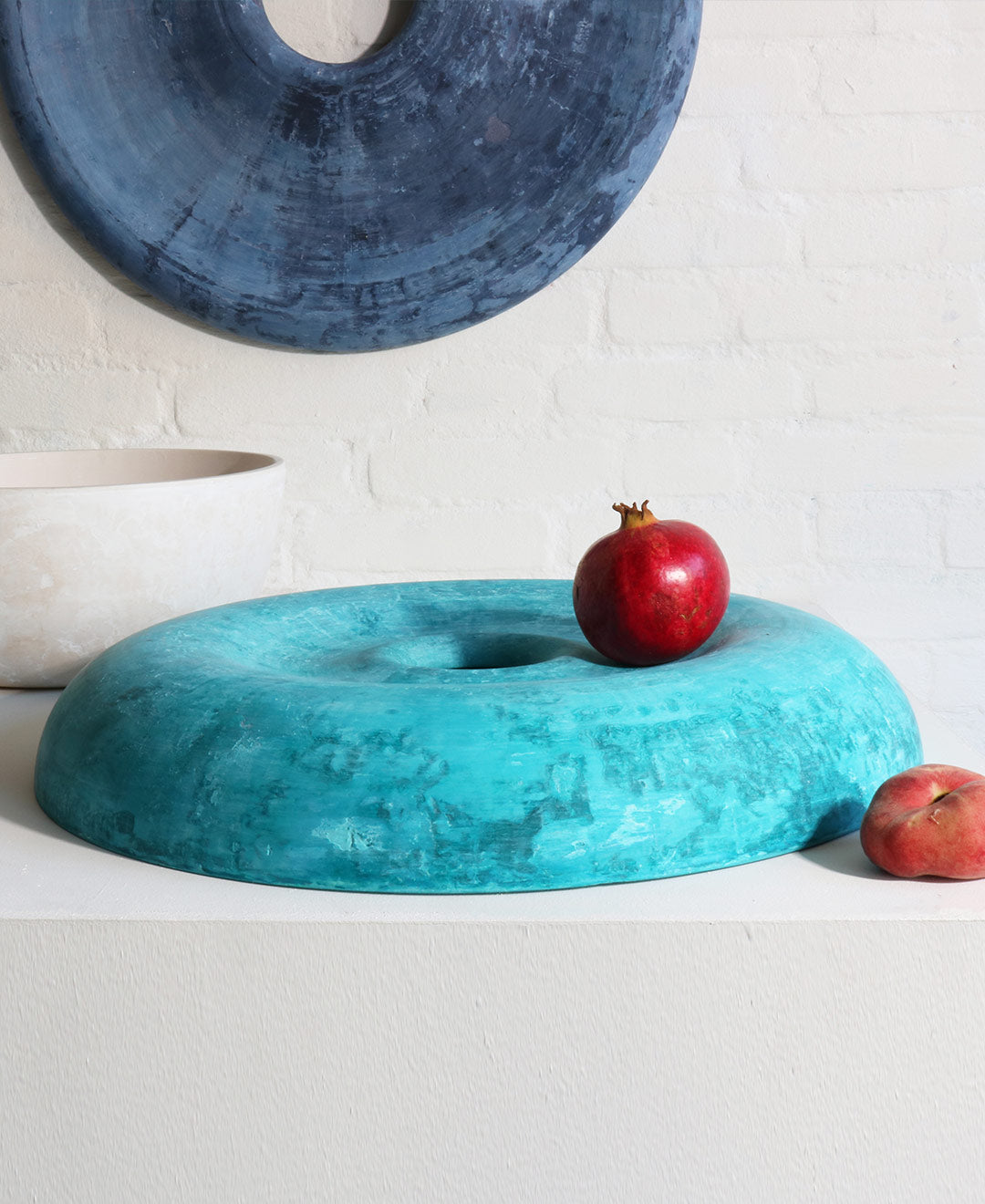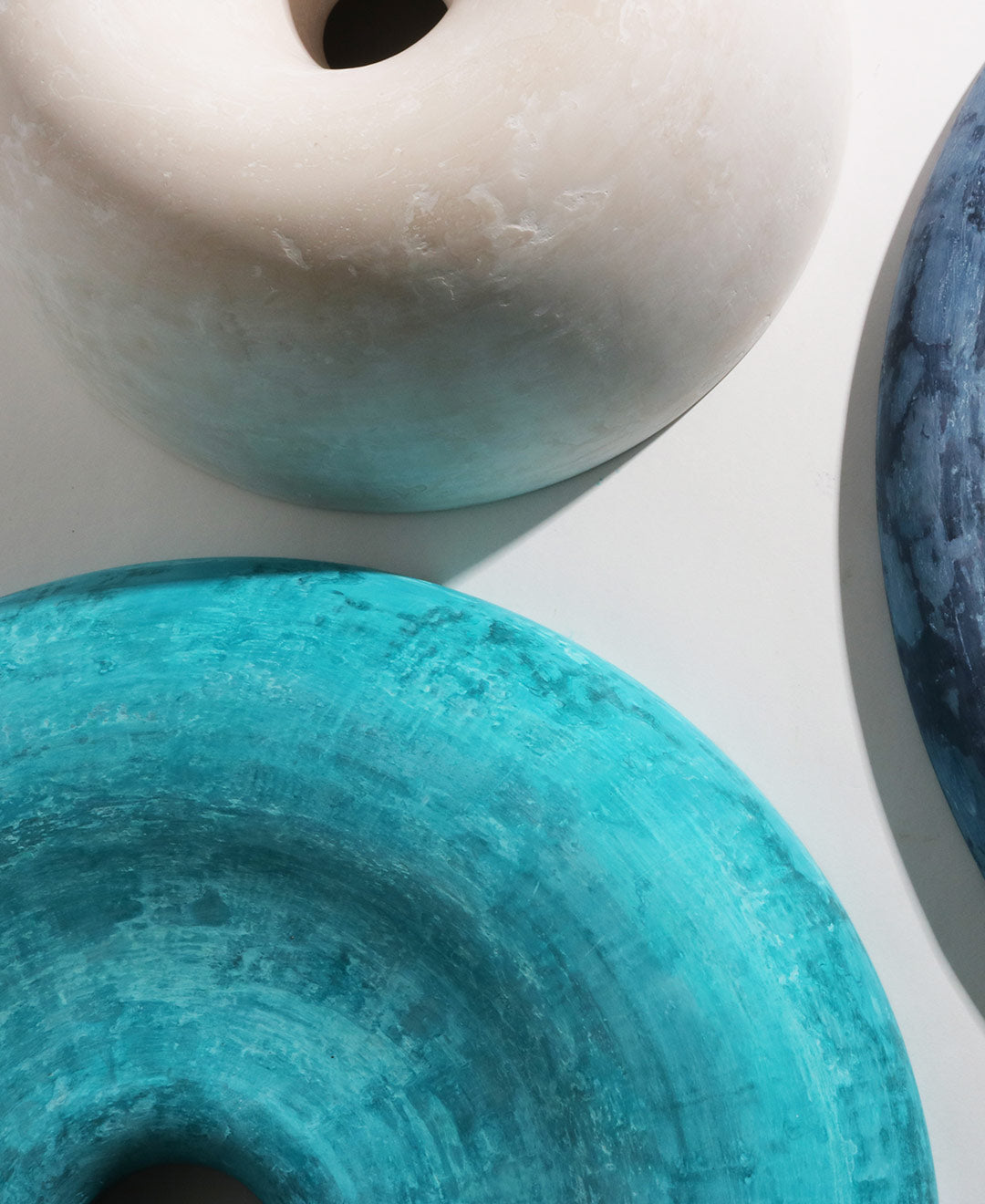 Shipping costs and delivery time calculated at checkout


ONGOING COLLECTION
Other designs can be made on request


BOWL, PLATE
Alpha crystalline gypsum (Hard plaster)


A Collection of sculptural bowls made by experimenting with the traditional technique of running cornice. 

The traditional method of running cornice has been used for centuries to embellish interiors and exteriors with plaster ornaments. Because the method has usually been used to make ornaments, it has become old-fashioned. By using the process to create contemporary objects, the technique will gain a new value so that it is no longer lost in obsolescence. By making a hollow mold and replacing the traditional plaster with an alpha crystalline gypsum, the bowls are made reversible. 
All pieces are handmade and therefore unique. Because I use the running cornice technique the roughness and refinement of each bowl will be different. And there will be slight variations in the distribution of contrast and shades. This makes each bowl unique.
±8 x 52cm
±5kg 
Material: Alpha crystalline gypsum (Hard plaster) 
Finish: Water-based coating
Rotterdam


INSTRUCTIONS
Handle with care
Do not bump or smash



LENNY STÖPP

Order in the chaos. An anchor point in the flood of products… Serenity and security in a time of endless possibilities. It's the little things that we often overlook. But those that are most familiar to us…

Personally I am a worrier, often absent and I doubt the most. Not on purpose, but I pick things up quickly, and can't ignore them… As if no detail goes unnoticed, and I'm always busy processing and placing them… But this is also an essential part of my designs.
While I fantasize about finding order in the messy aspects of my life. I notice the beauty of it, and it forms new dialogues. The crookedly stacked piles of household waste that make an abstract version of the Rotterdam street view. The tactility of non-noble materials, and the diluted love-relationship between people and products. Awaken a desire in me. What I want to see in a product is that it is "made"! I want to see the traces of the maker… I don't care about impersonal products, flawlessly produced by machines. I am looking for the quality of the experience and the product. It is the signature of patience and playful precision that characterizes my work.

Lenny lives & works in Rotterdam, Netherlands.