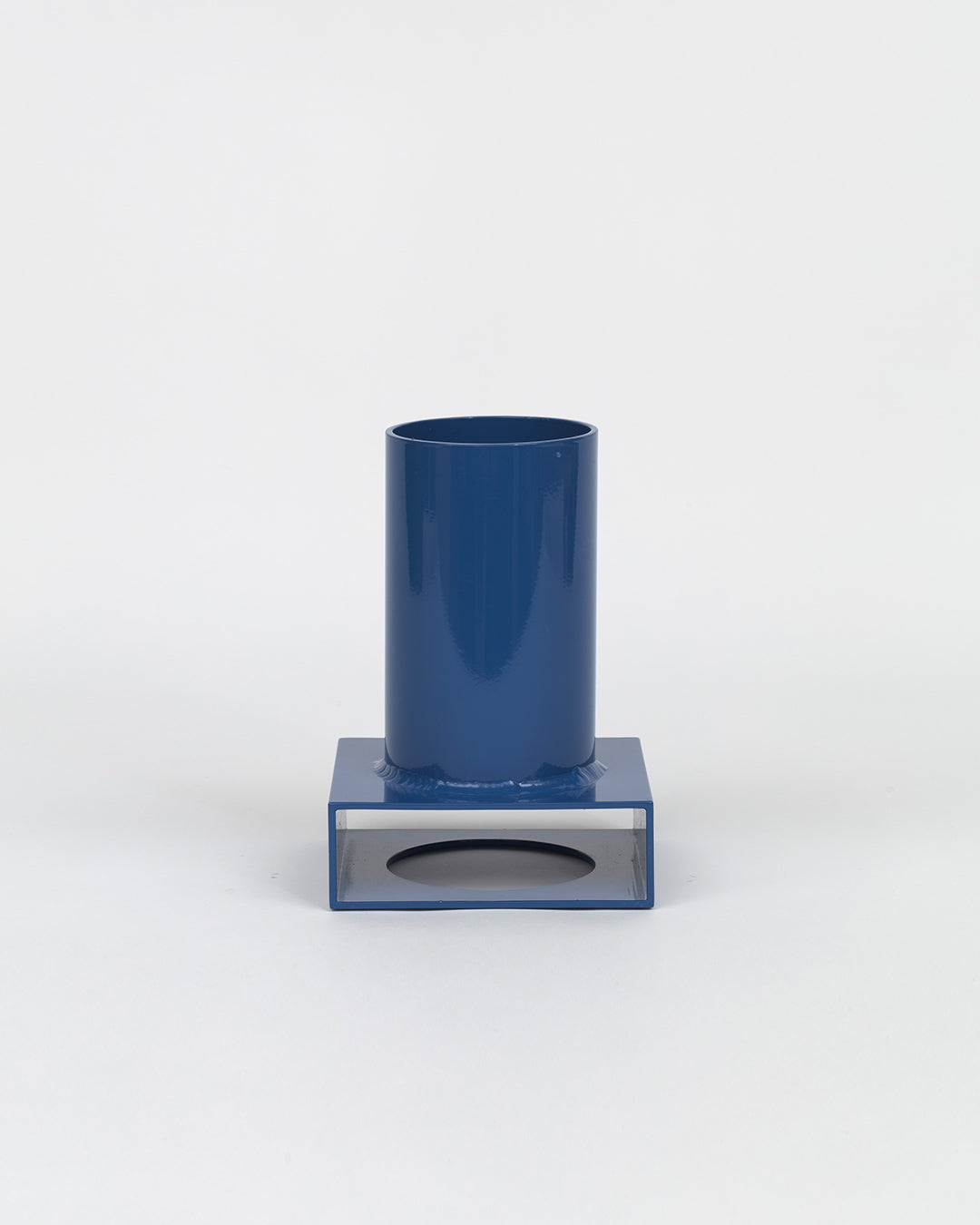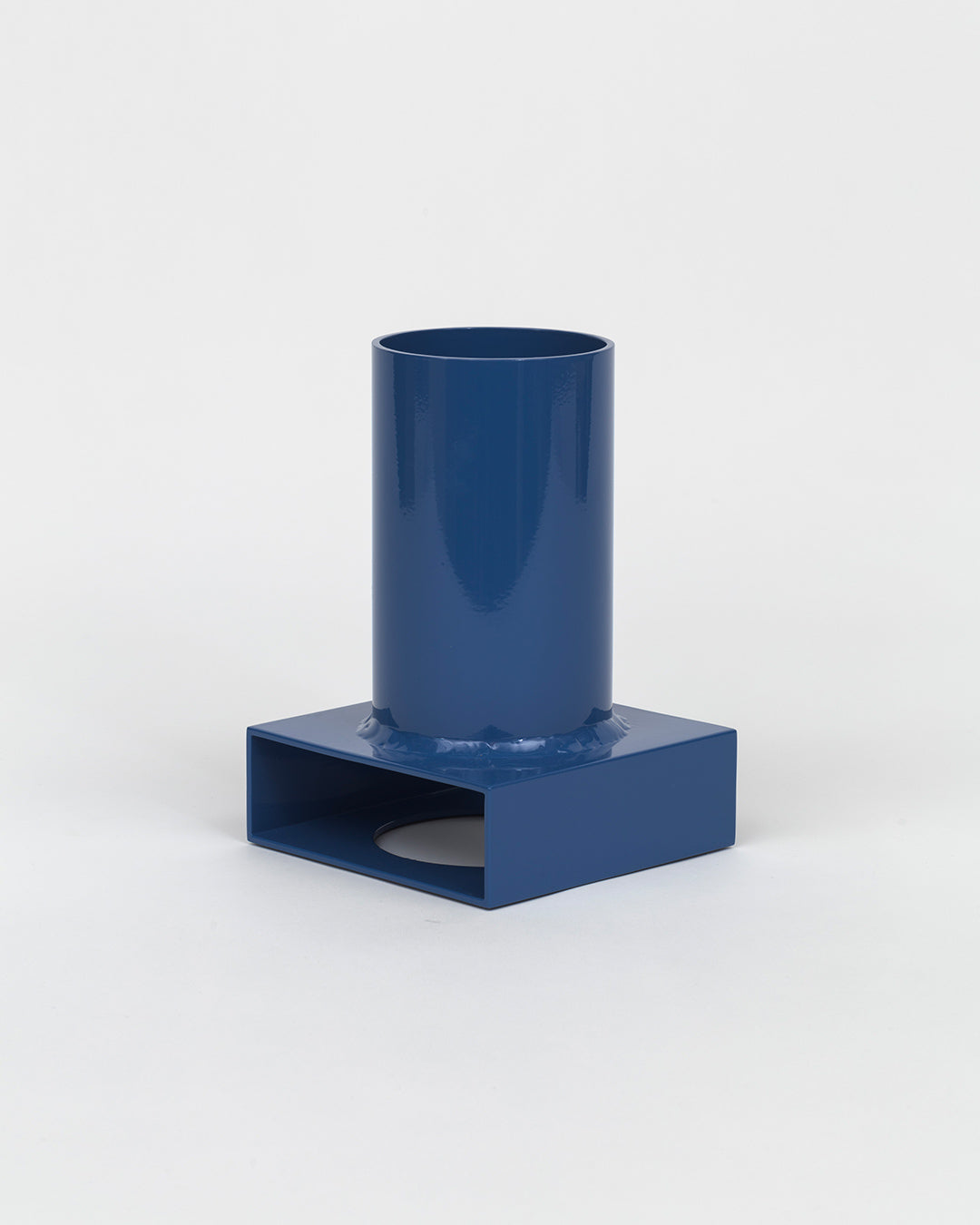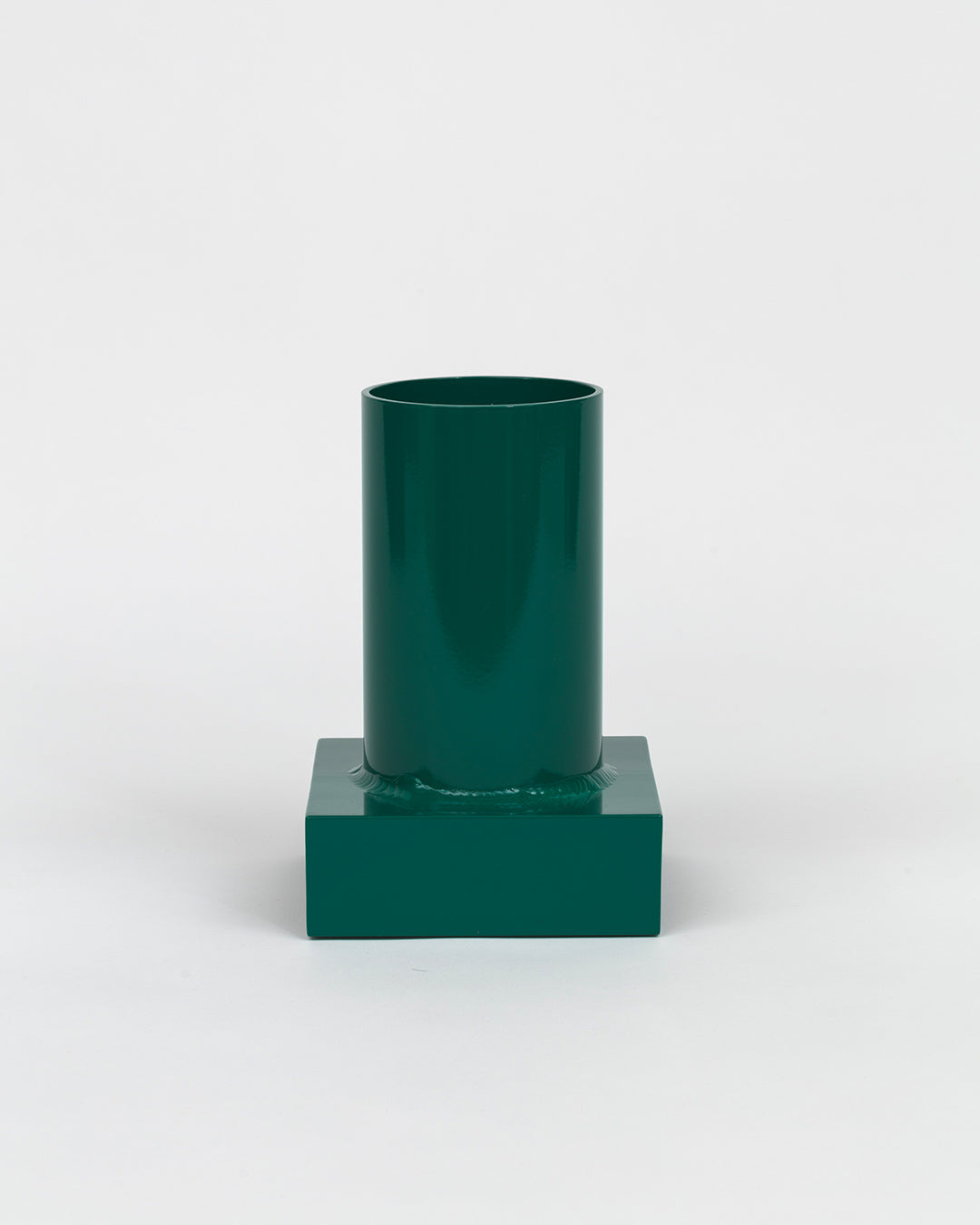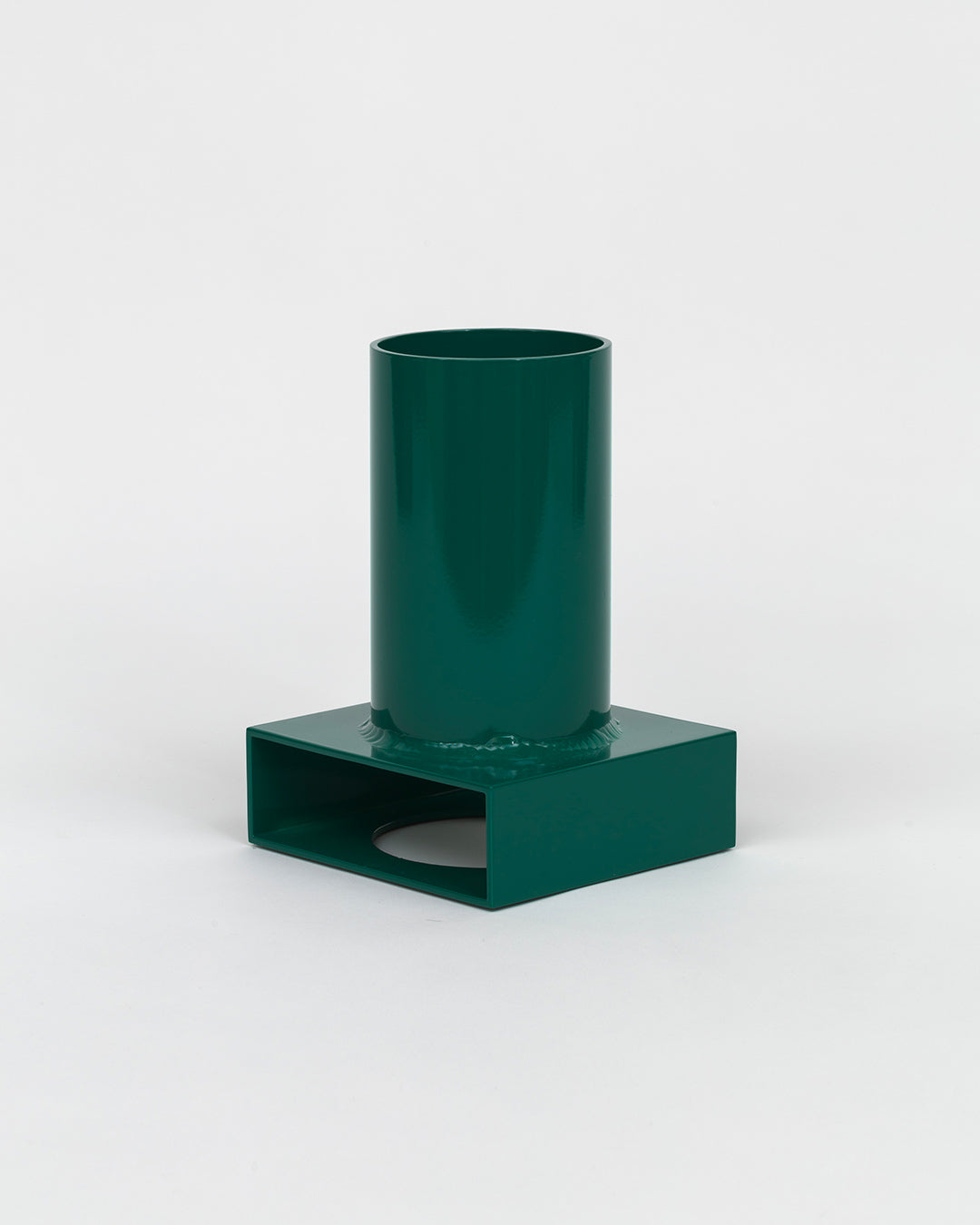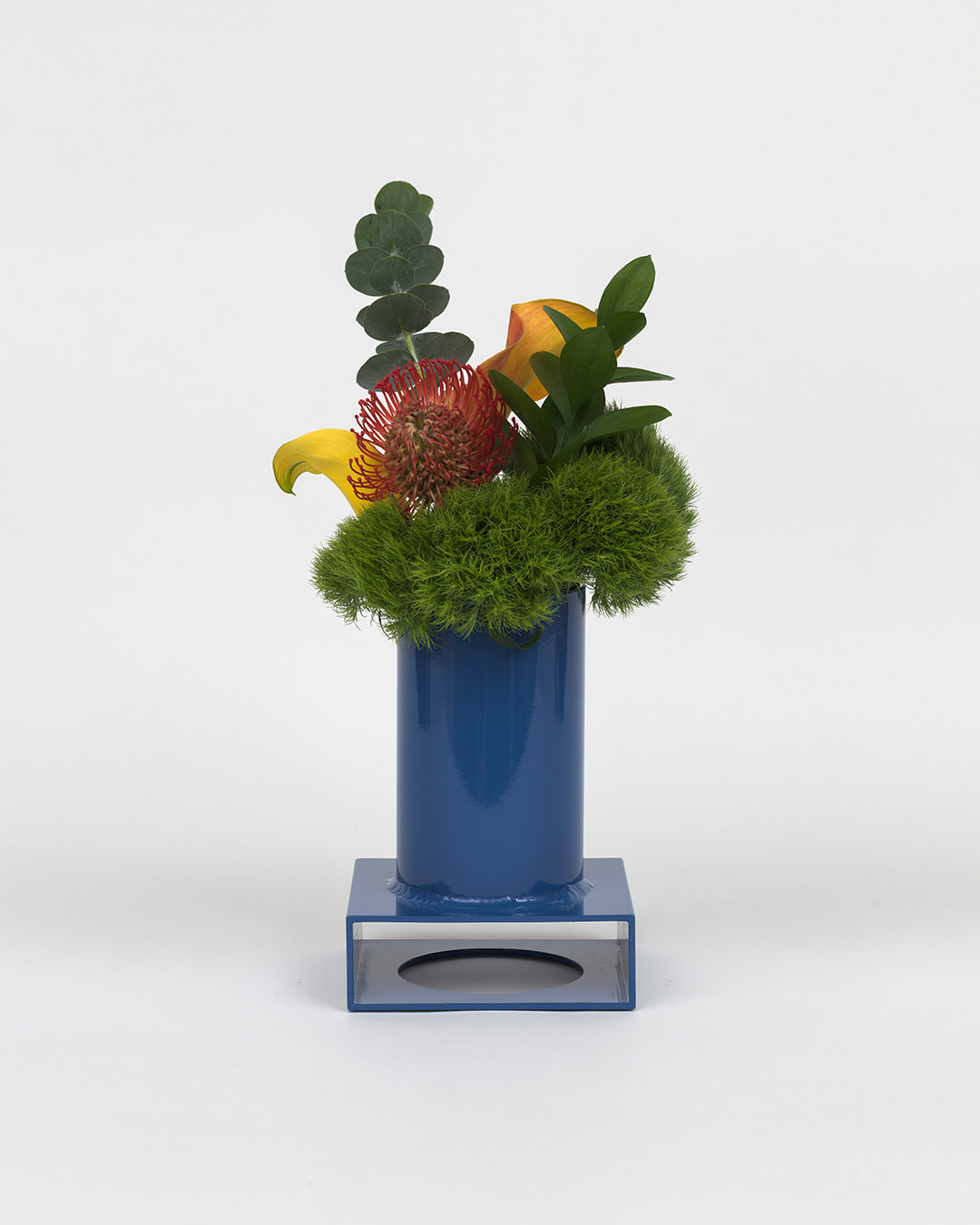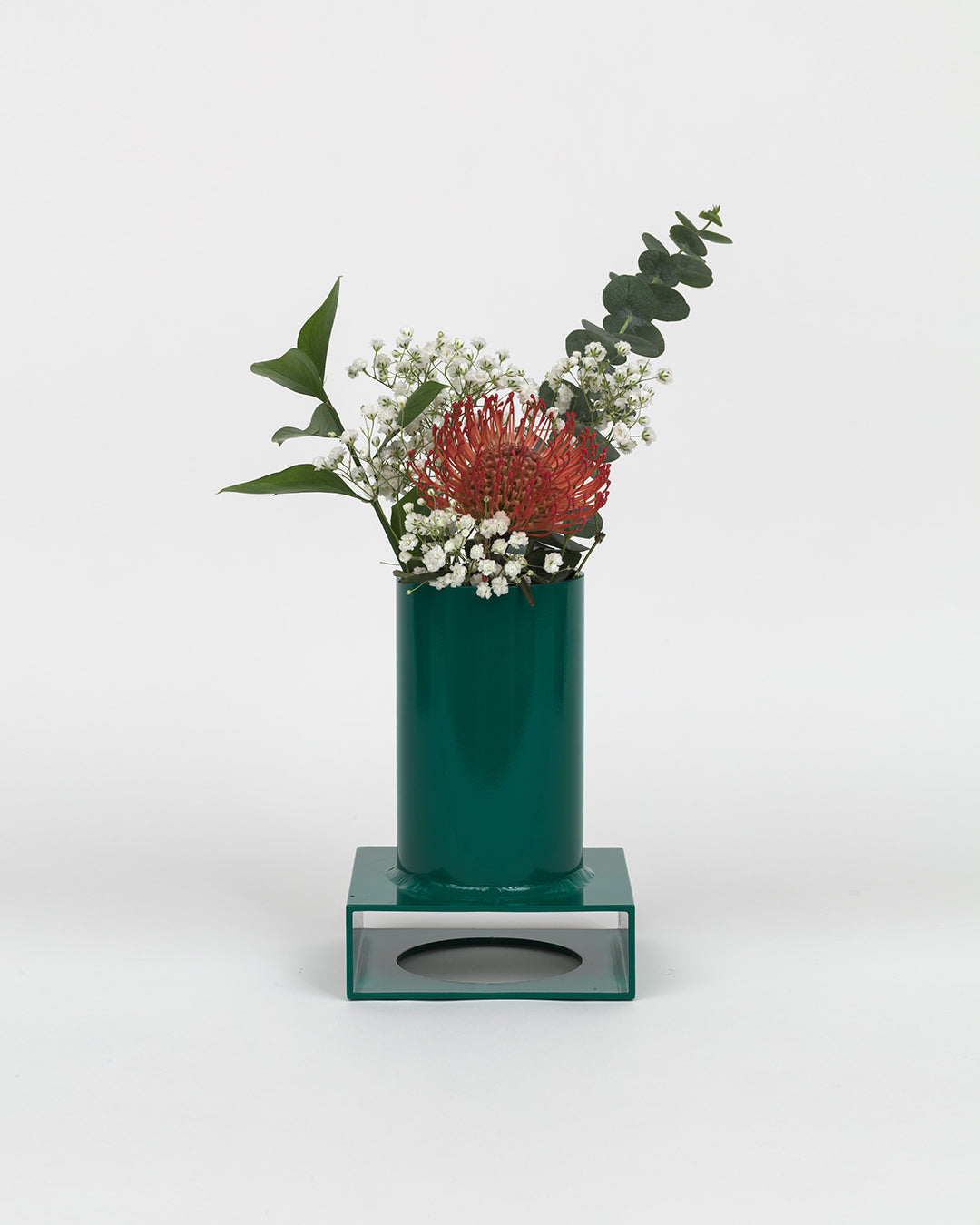 Shipping costs and delivery time calculated at checkout

Edition of 15 pieces


VASE
Powder coated aluminium

The limited-edition Tube Vases are a series of artfully composed and industrially constructed objects that draw from the formal movements of Brutalism and De Stijl. Each vase is comprised of welded and powder-coated aluminum.



12 x 12 x 25 cm
2 kg
Adult Blue or Endless Winter Mint Green
Brooklyn, NY

NICE CONDO

Nice Condo is a New York City based studio focusing on custom and studio furniture designed by Chris Held.  His work blends geometric forms with common materials and handcrafted details–projects emphasize Held's interest in minimalism while maintaining a playful approach to form and space.

Working in furniture and interior design for over a decade, Held's work has been featured in Architectural Digest, Dwell, Surface, Dezeen, Designboom, Core77, and Nylon. Held is also the co-founder and curator of JONALDDUDD, an annual NYC Design Week exhibition.