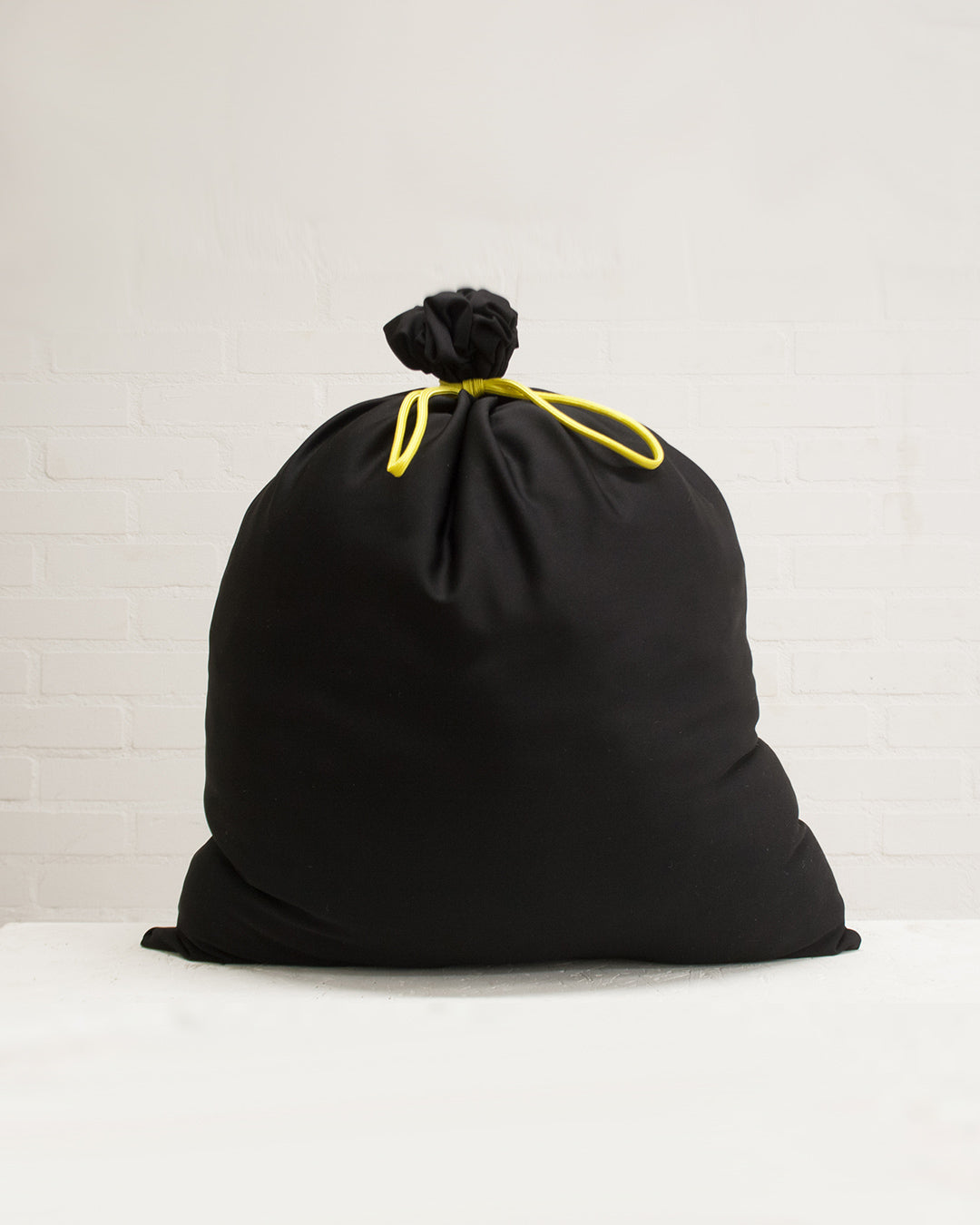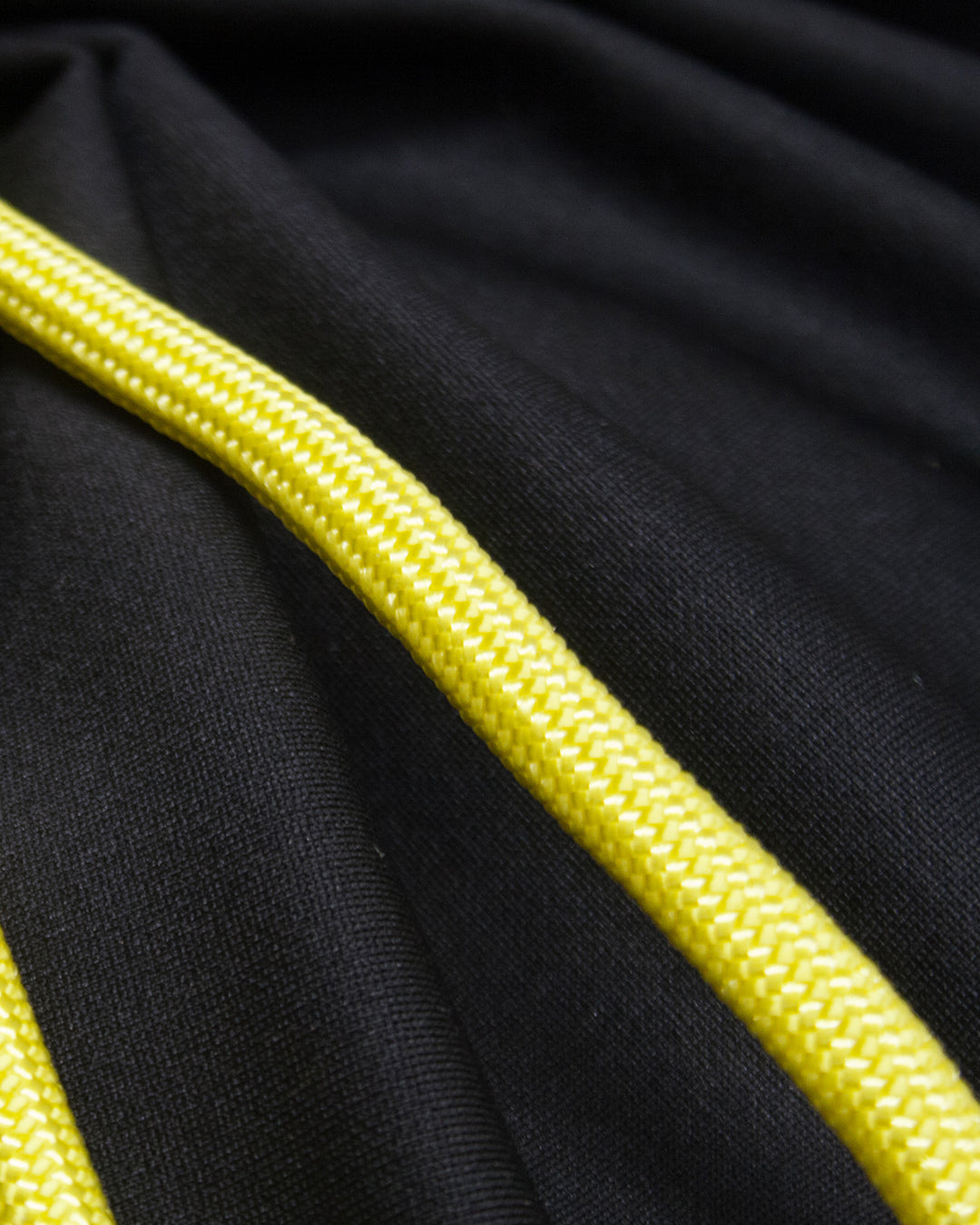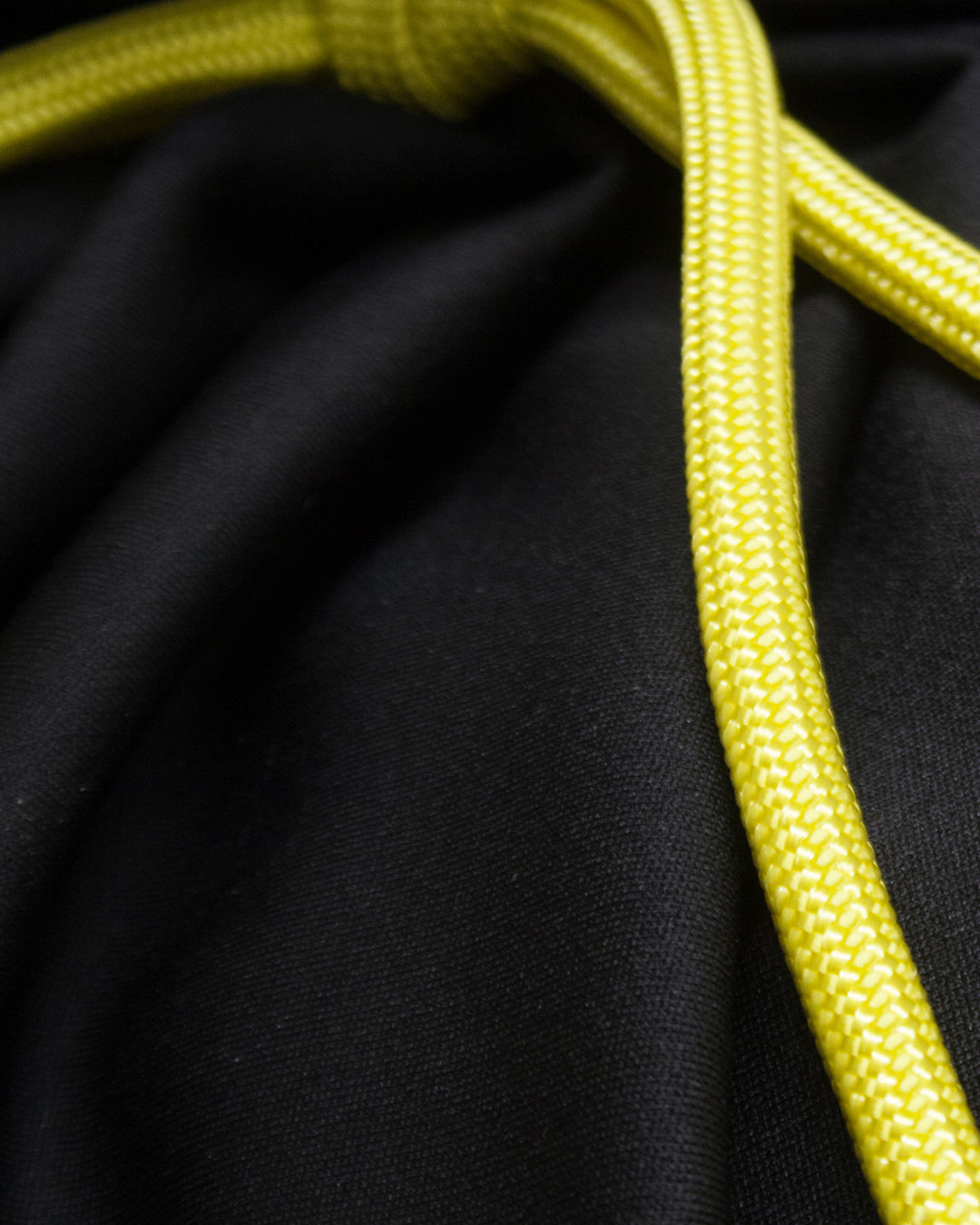 Shipping costs and delivery time calculated at checkout.

MADE TO ORDER
ESTIMATED PRODUCTION TIME — 2 WEEKS


PILLOW
Deadstock Fabric, Recycled PET Fibers, Recycled PET cord.
In a world filled with products, the question is not what to design, but what design is.

The Pillows are a representation of what product design means in today's society. One of the main purposes of designing and making products is encouraging consumers to buy more new stuff, but everything will eventually end up as garbage. These pillows are one step ahead. At first glance it will look like a pile of garbage bags, but on closer inspection they turn out to be comfortable pillows. A pile of garbage you'd want to jump in to before you throw it away.

This pillow is made with deadstock fabrics. This means that all fabrics are leftover pieces, and the amount of pillows made with one kind of fabric depends on the size of the piece of leftover fabric. The material composition of the used fabrics is unknown. Colors may vary from dark grey to black.

60 x 40 x 30 cm
ca. 1 kg
Black, Gold
2019, Amsterdam


INSTRUCTIONS

Cleaning: Dryclean only.
JARLE

Exploring relationships between do-it-yourself culture, exclusive design and consumerism, Jarle Veldman calls into question the functions of everyday objects and the value we assign to them.