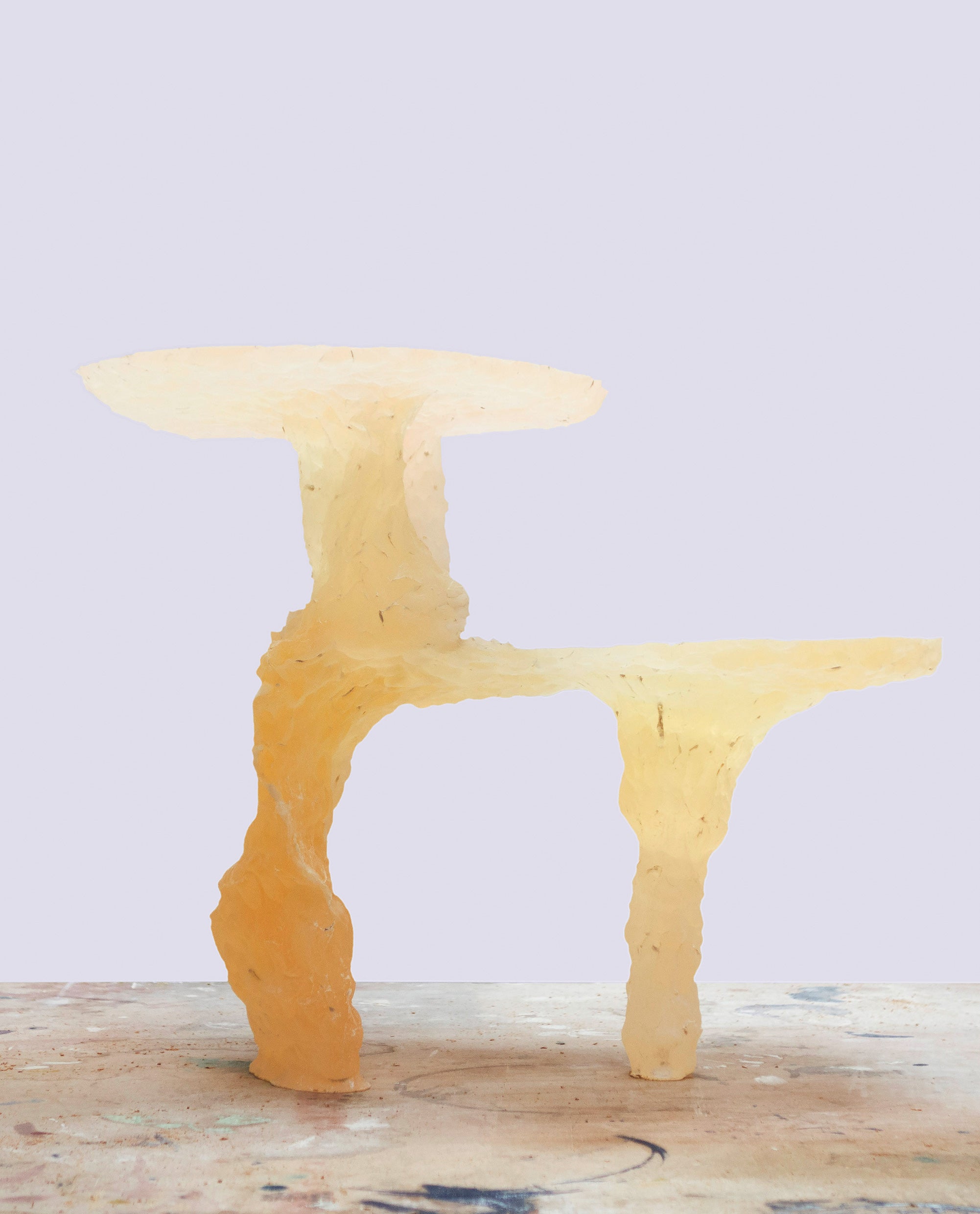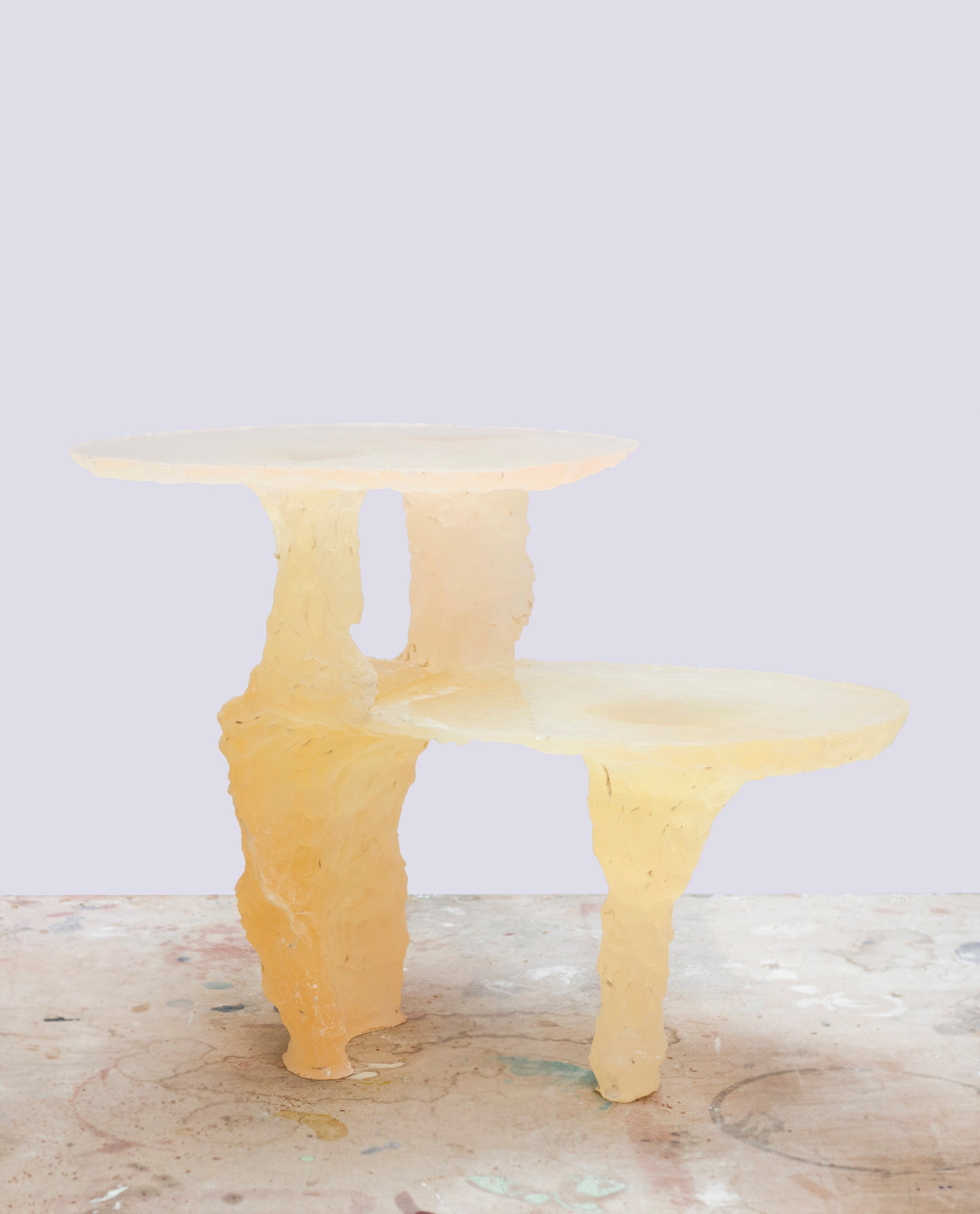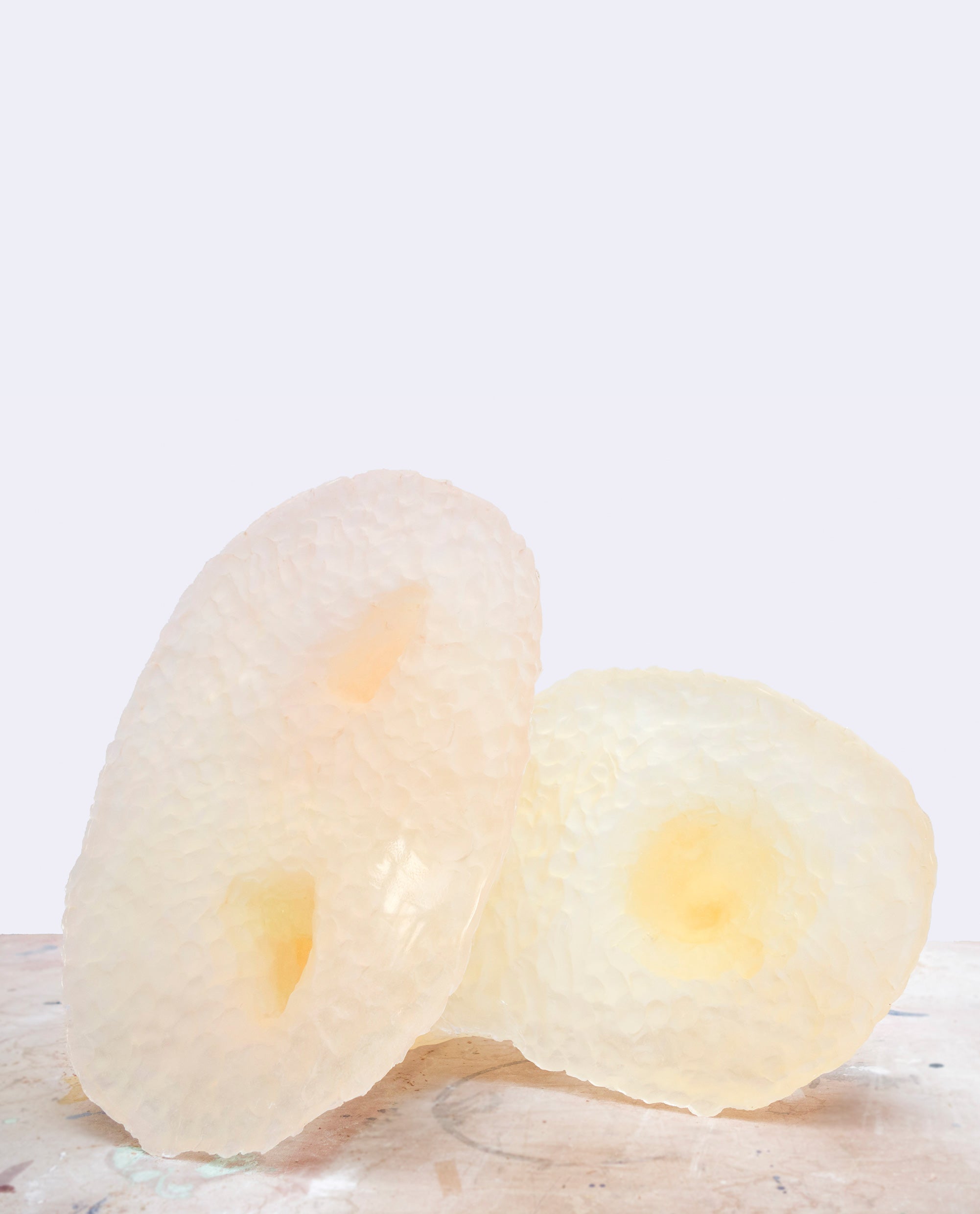 Shipping costs and delivery time calculated at checkout


UNIQUE OBJECT


SCULPTURE
Bio Resin


'Furrows of The Skin' addressing the materiality of human beings and objects, and the interrelationships between these.
In popular media representations, the ideal of beauty and perfection are becoming increasingly obscured, The nature of skin especially creates a field of ideological conflicts.
The artist uses the permeable, porous characteristics of skin to express her questioning in the perception of beauty and perfection.
In result, a series of sculptural work was created by impressing her hands on the clay surface, each pressing, pinching and pulling actions define the cavity of space and the fullness of the objects in which it occupies. objects that embellished with fingerprints and marks slowly unveil themselves as the clay peeling away.


40 x 30 x 15 cm
4.1 kg
Off white
London


INSTRUCTIONS

Fragile material, handle with care. keep away from direct sunlight.
Do not hold the object by its small parts, alway hold and lift from the base.
Handle with care.
YING CHANG

is a London based designer who explores ideas with a diverse range of materials, she combines traditional materials with unconventional techniques and vice versa to achieve the desired expression in her artworks. She set up her practice after graduating from the Royal College of Art in London in 2014. She continues to both produce and exhibit her work internationally.