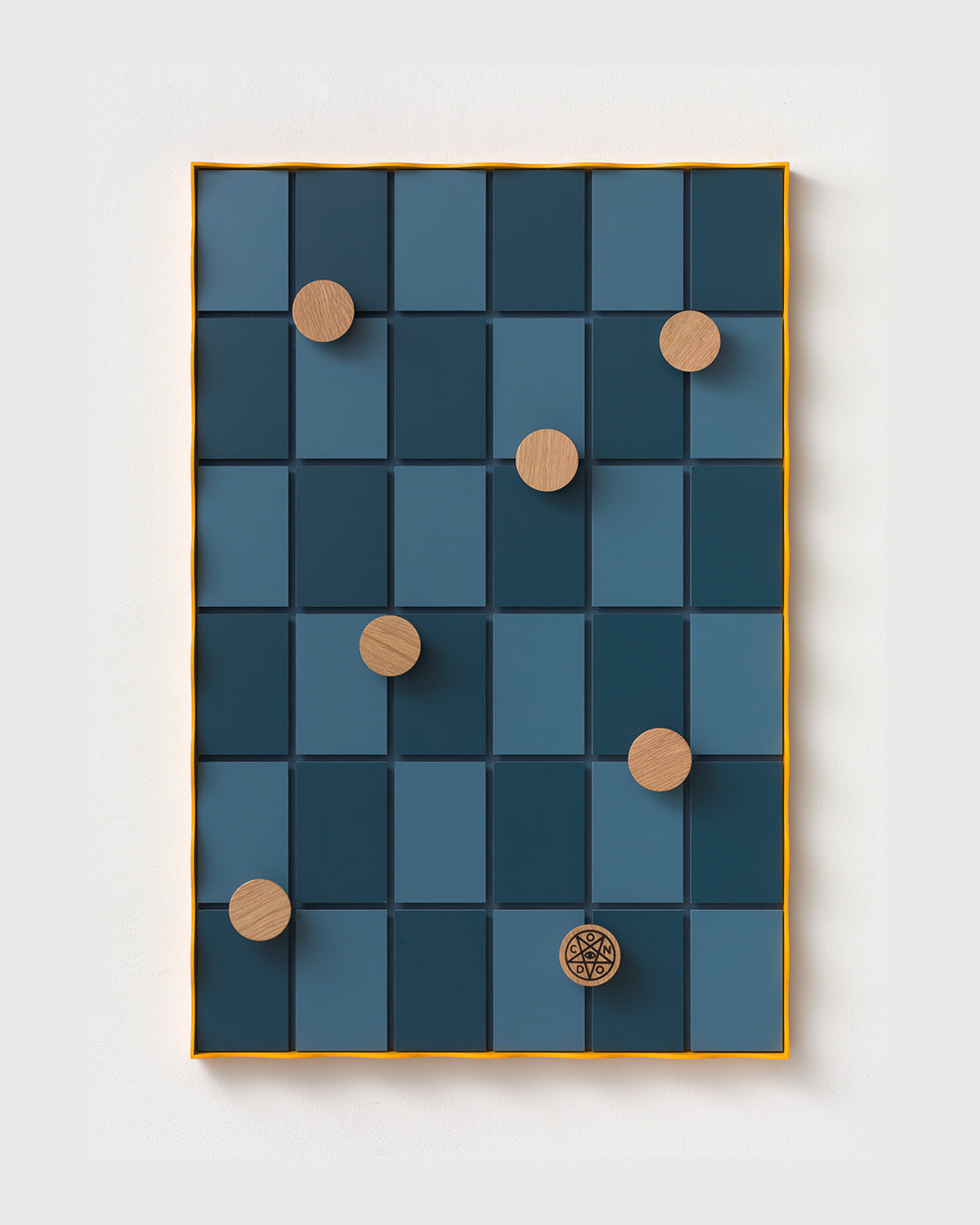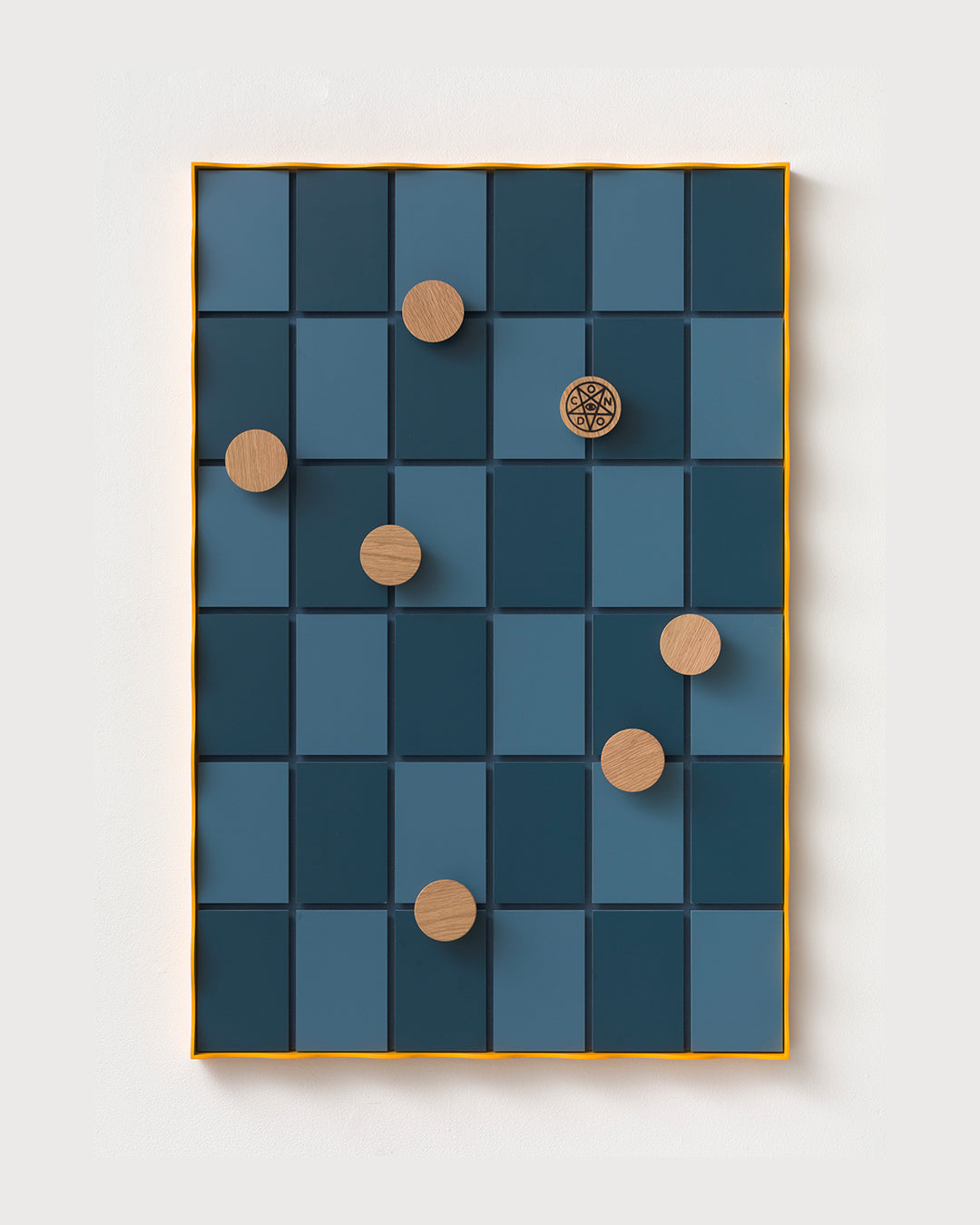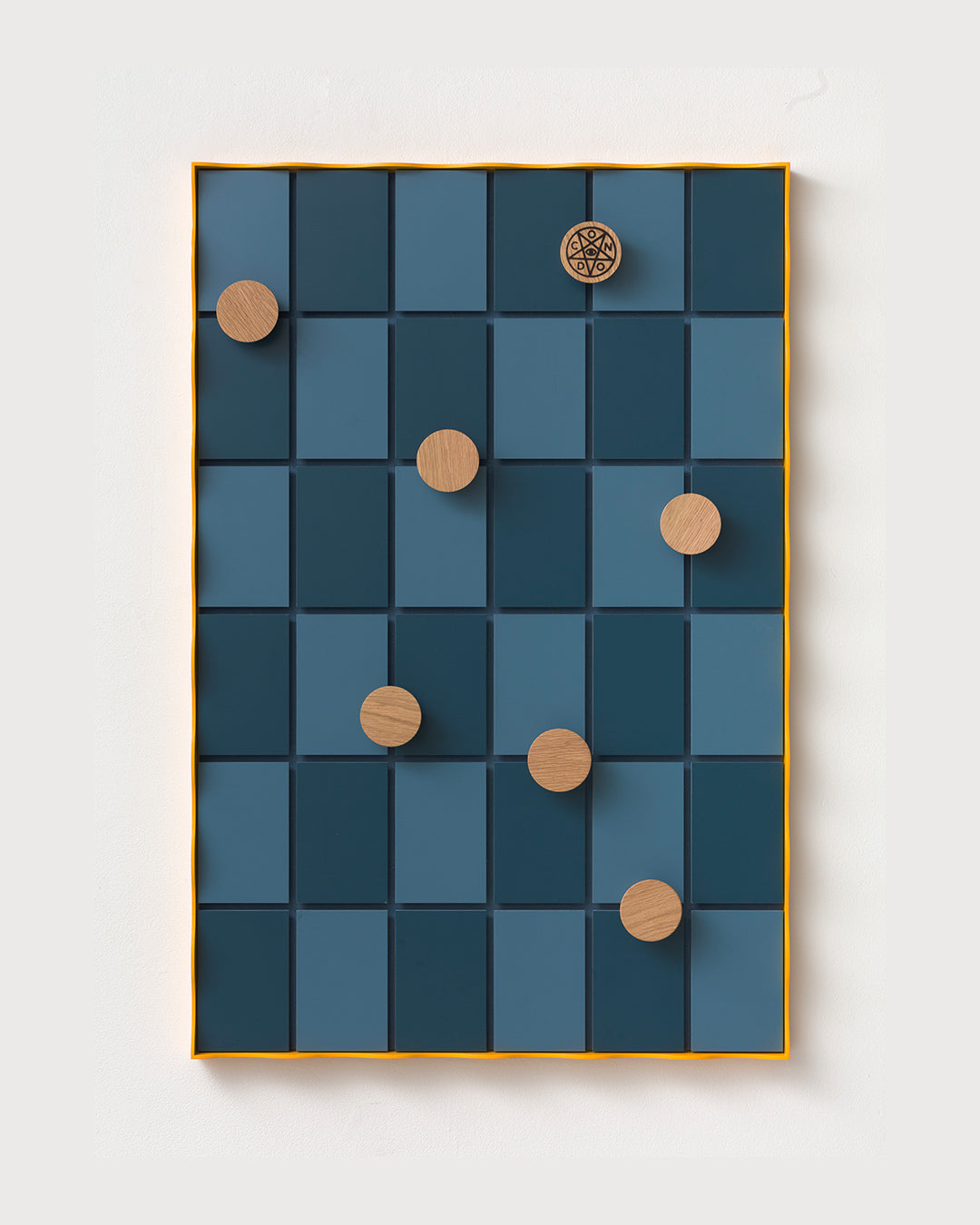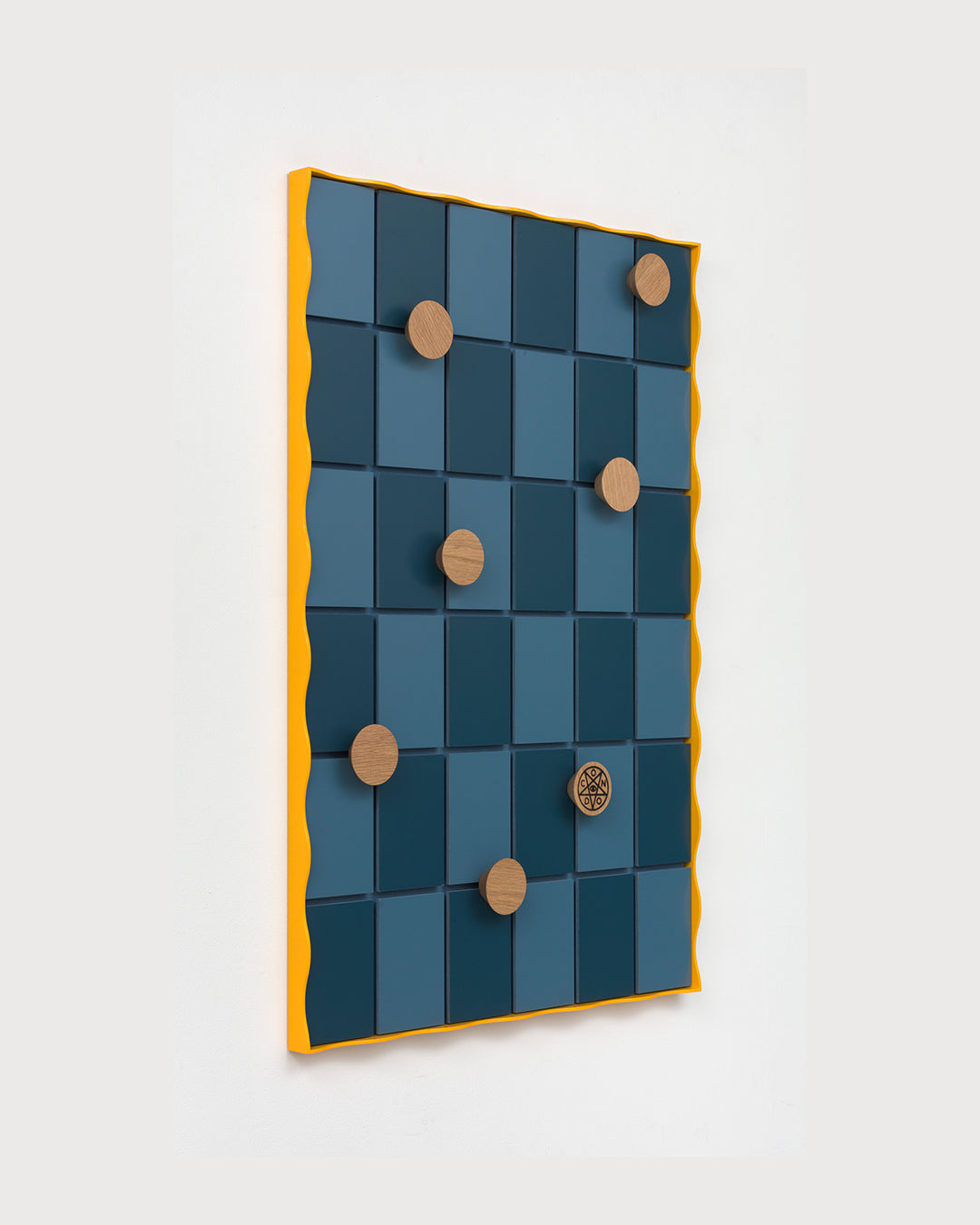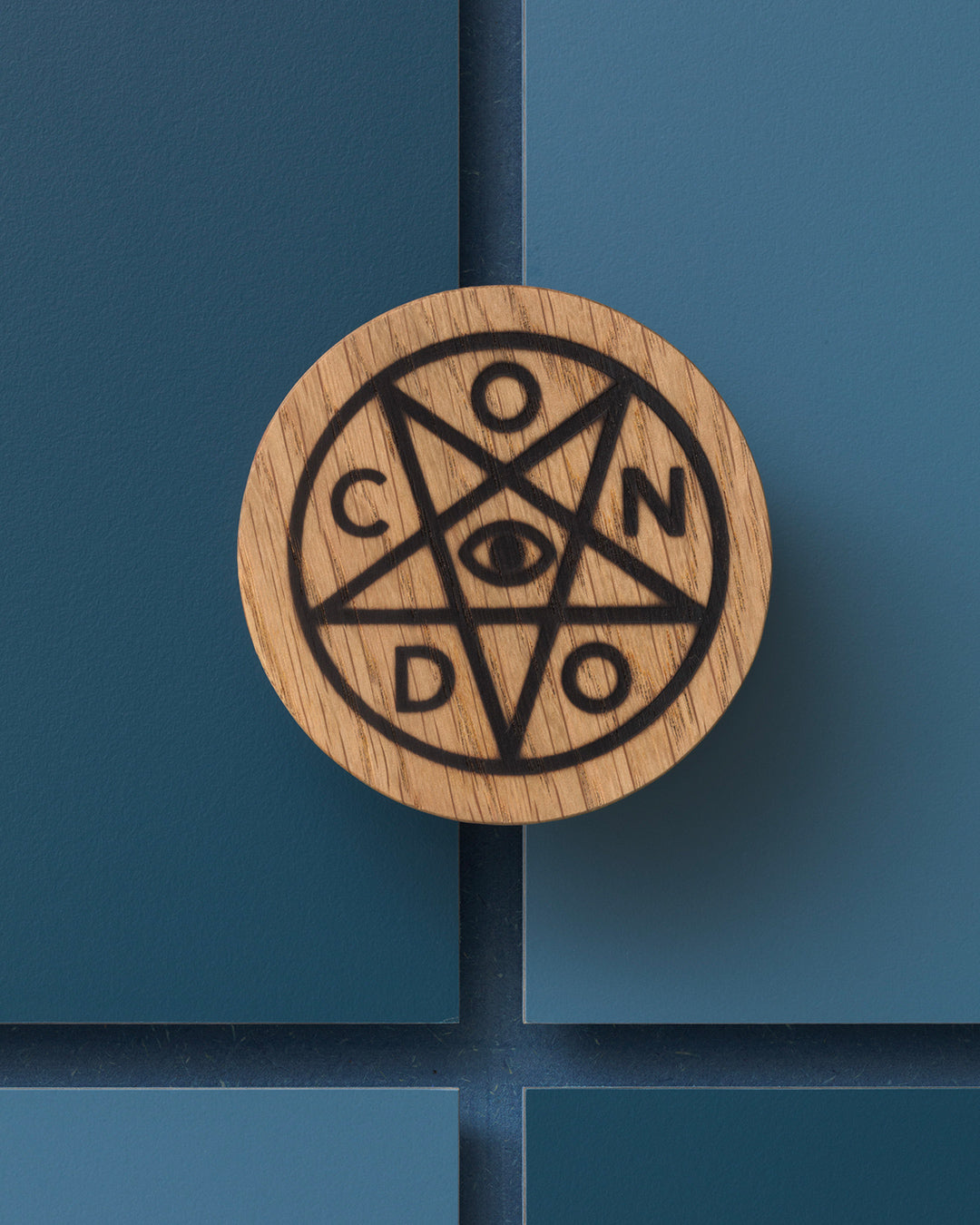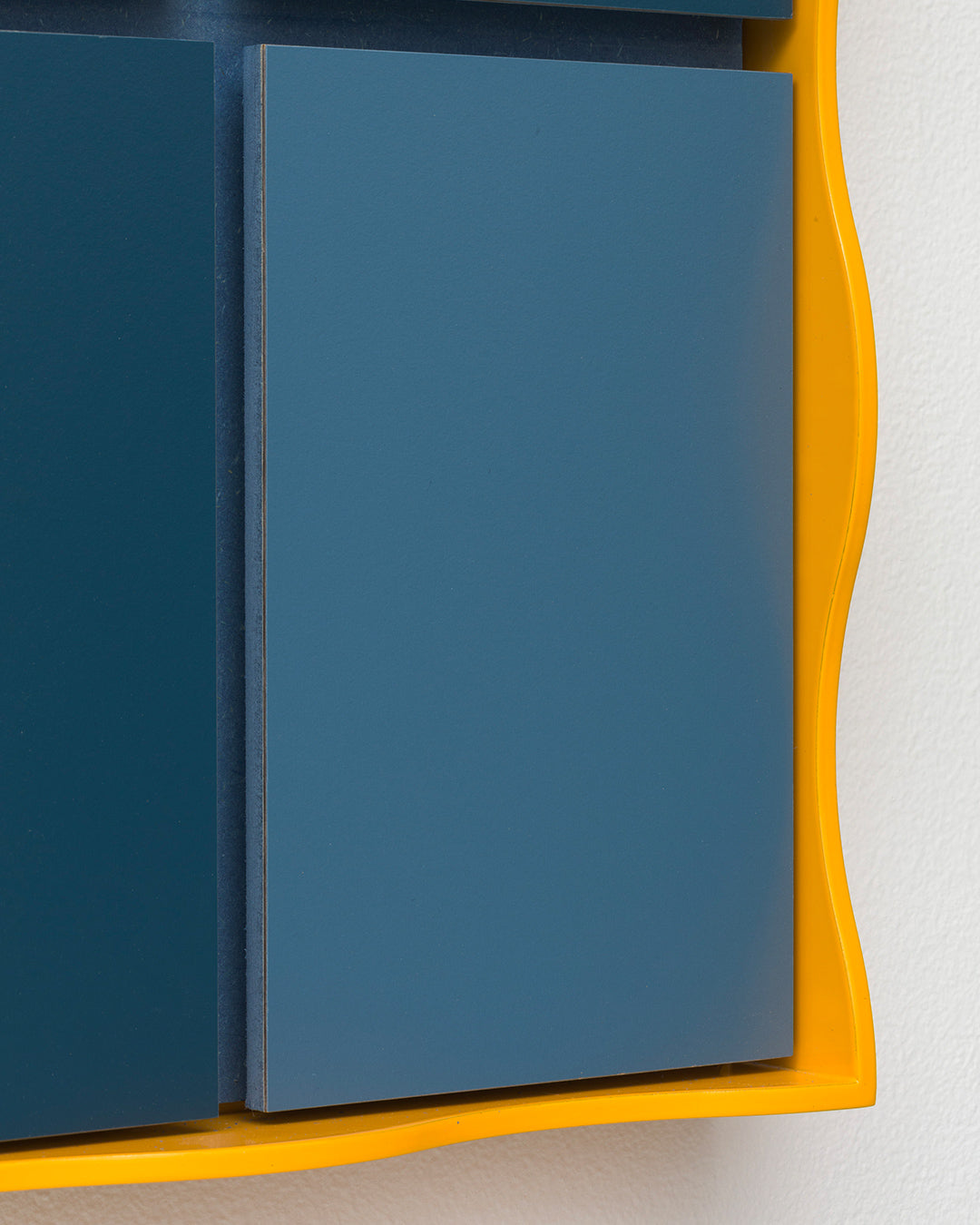 Shipping costs and delivery time calculated at checkout

Made to order
Estimated production time — 7 Weeks

WALL PANEL MODULAR STORAGE
Valchromat, Laminate, White oak, Powder coated aluminum

The Chuck Clothes modular hanging system adds flexible storage to your home. The T-slot track allow pegs to slide and and twist-lock anywhere on the board.
Made from CNC-routed valchromat and surfaced with both matte and gloss laminate from Abet Laminati, Chuck Clothes offers a highly durable and dynamic solution to your quick storage needs.



6 x 76 x 114 cm
20.5 kg
Blue, Natural white oak, Yellow
Brooklyn, NY

NICE CONDO

Nice Condo is a New York City based studio focusing on custom and studio furniture designed by Chris Held.  His work blends geometric forms with common materials and handcrafted details–projects emphasize Held's interest in minimalism while maintaining a playful approach to form and space.

Working in furniture and interior design for over a decade, Held's work has been featured in Architectural Digest, Dwell, Surface, Dezeen, Designboom, Core77, and Nylon. Held is also the co-founder and curator of JONALDDUDD, an annual NYC Design Week exhibition.