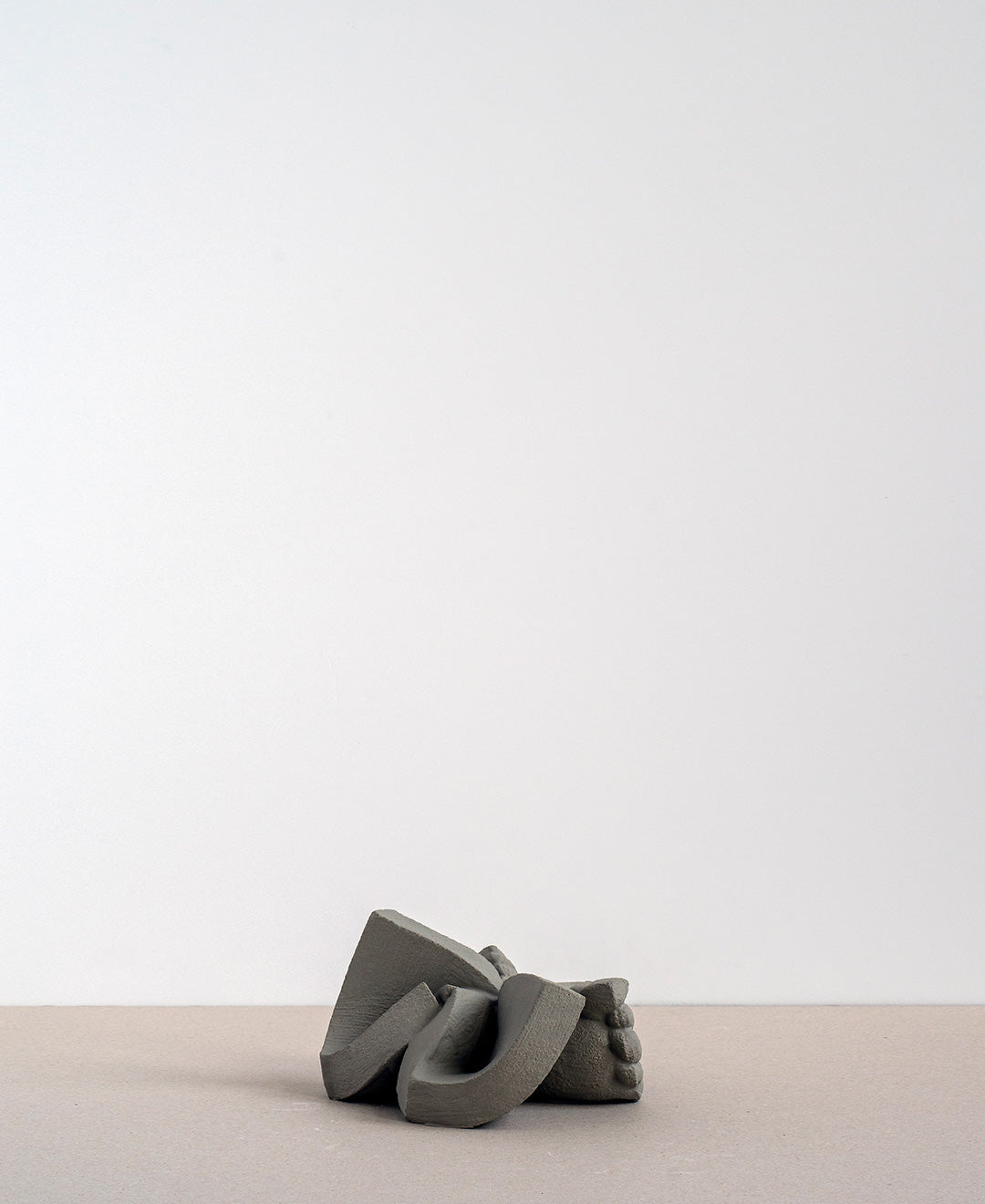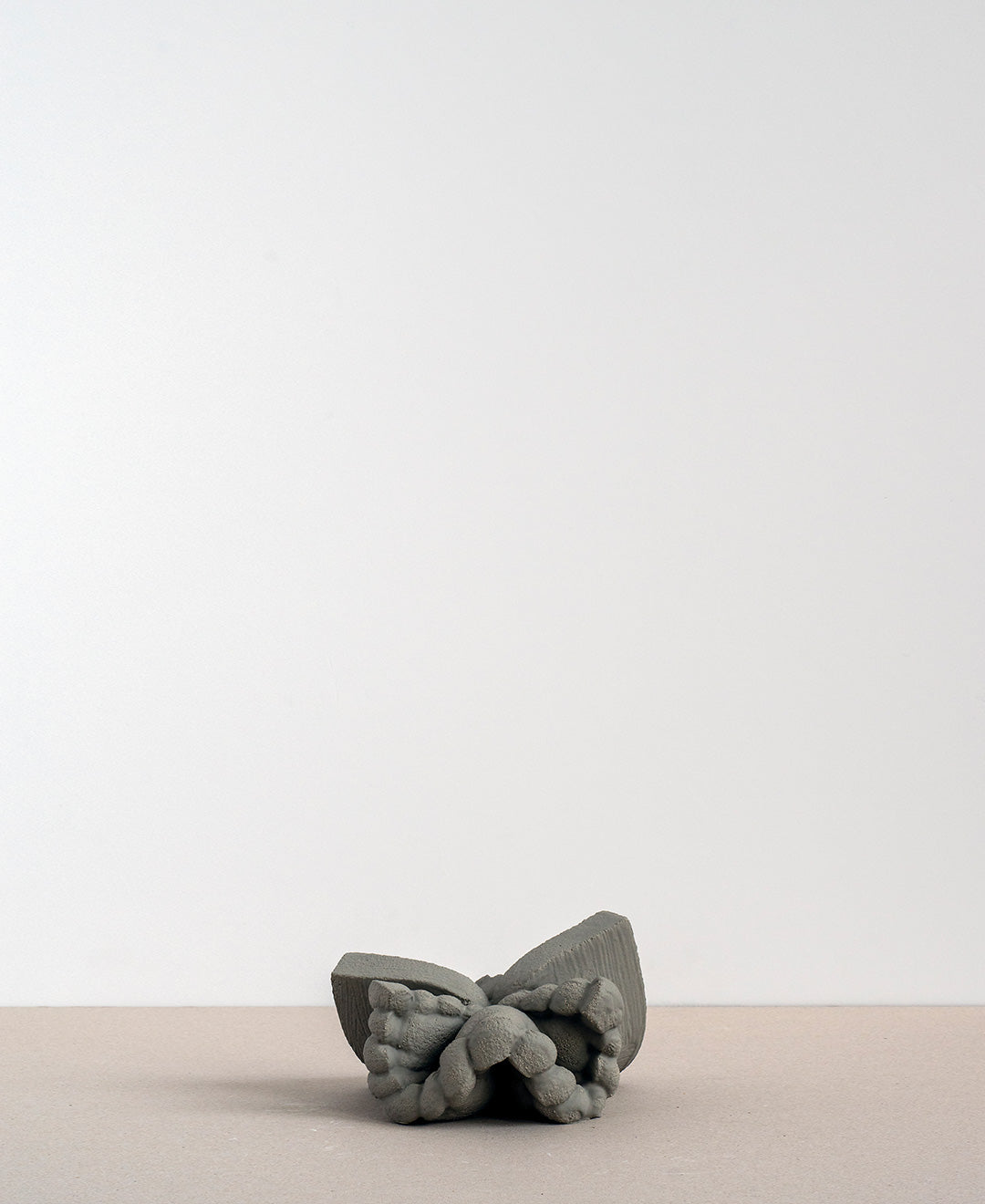 Shipping costs and delivery time calculated at checkout


UNIQUE PIECE


SCULPTURE
Acrylic resin, Foam, Pigments


XIV is part of the ever extending Household Totems series. 

Household Totems - Serge Game References to medieval reliquaries and hermetic architecture, allusions to bondage, anthropomorph and zoomorph features and janus masks. All aspects that make up the visual language which is at the base of Serge Game's sculptures. A visual language that seems to keep shifting between figuration and abstraction, making it hard to pin the works down.

The sculptures are carved, glued and strung together - almost 'willed' into existence - before being dipped in a bath of resin and pigments which gives them their stony appearance. The result is an ever-growing population of fantasmagorical, enigmatic objects with grotesque features and monumental qualities. All works are part of the ongoing series.

Household Totems which aims to give people an opportunity to surround themselves in their everyday life with these fantastical objects of modest dimensions. A bit like talismans from another world that could help us temporarily escape ours. Serge Game lives and works in Rotterdam.

19 x 20.5 x 11.5 cm
0.65 kg
Light Slate Grey
Rotterdam


INSTRUCTIONS

It is to be handled with care and any direct contact with hard or abrasive materials/surfaces is to be avoided.


SERGE GAME
Serge Game's three-dimensional work can easily be traced back to his drawings and paintings. Monumental structures, organic or not, rope and bondage, anthropomorphic and zoomorphic elements in what most resembles abstract creatures/organisms, and constructions inspired by reliquaries find their way to these sculptures. Sculptural language that winks at comics and manga is combined with influences from Western mythology and references to pre-Columbian and Oceanic artifacts.

It produces a world of sculptures and figures with grotesque characteristics, motionless monumental forms and enigmatic objects of which it remains unclear whether their (mystical) function is definitively stranded or only slumbering.